Cocktail events are always elegant and prestigious and a great way to socialize and mingle/ network while showcasing fashion. They are a great way to let loose and make merry with friends and colleagues, on a Friday night.
The setting of the room creates an ambiance that can either be fun or formal. Depending on what you want, make sure you do your homework before your event to ensure the colors, the decor and even the venue suits the vision.
Below are a few ideas that can work for you;
All lights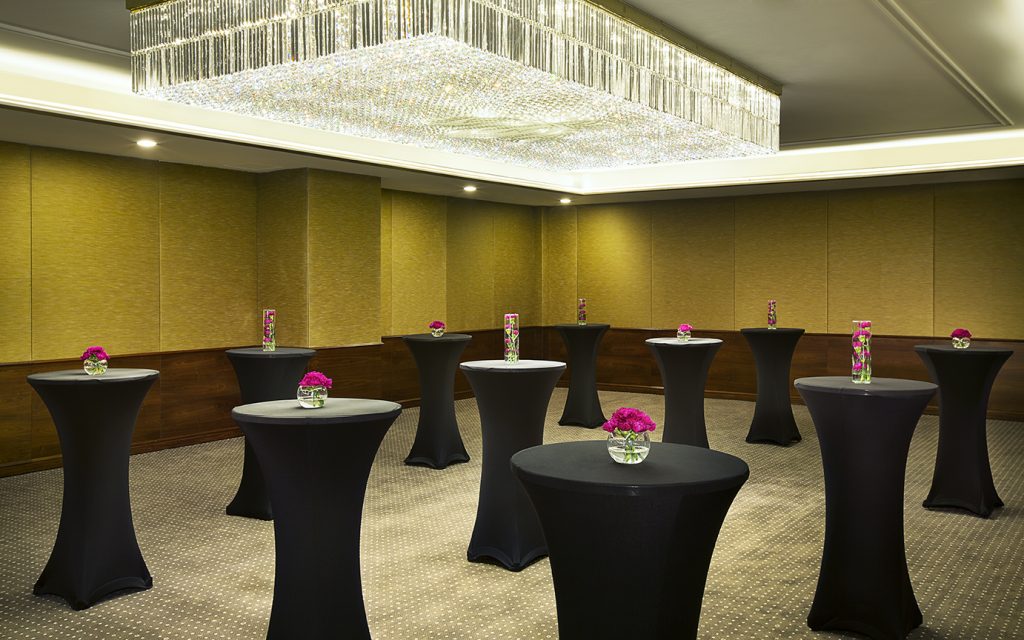 Nothing speaks elegance like a room with a statement chandelier. It brightens the room and only needs minimal decor to create the right ambiance.
The Out door experience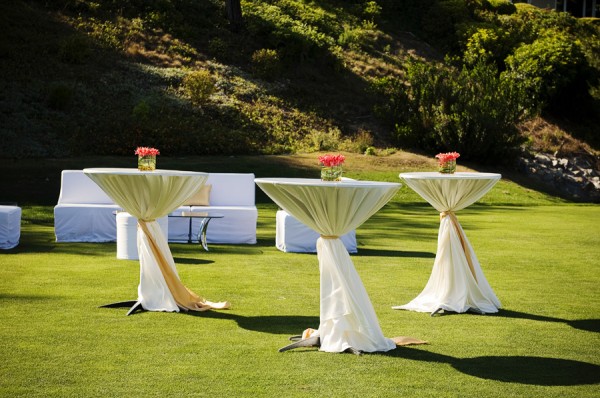 If you want to be one with nature and nice breeze, an angelic color such as white and table decor preferably flowers is all you need. The rich green manicured grass is all you need. The secret is to host it at a destination that is private where there are not disruptions from outsiders.
Intimate vibe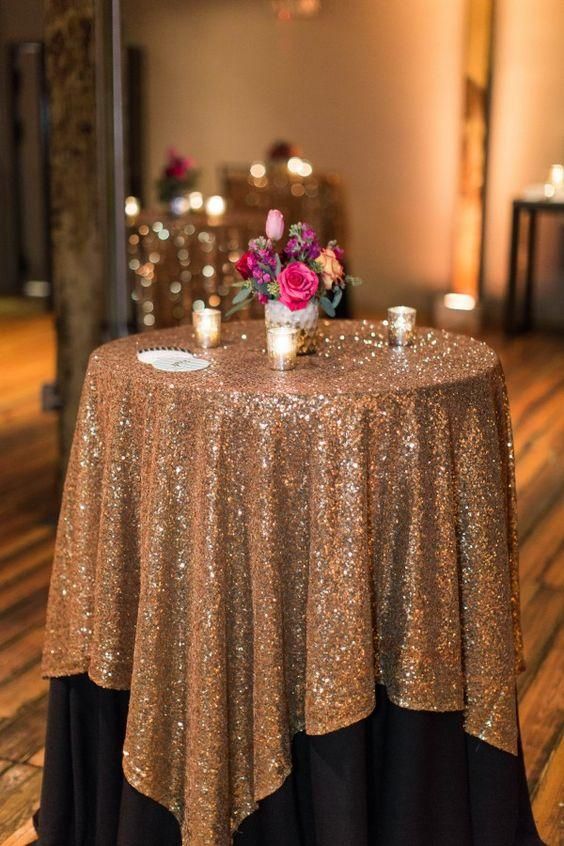 Sometimes all you need is a candle-lit room or dim lights to bring out a vibe. Make sure the decor/ table cloth is a relaxed color and feel the love in the air.
Under table lighting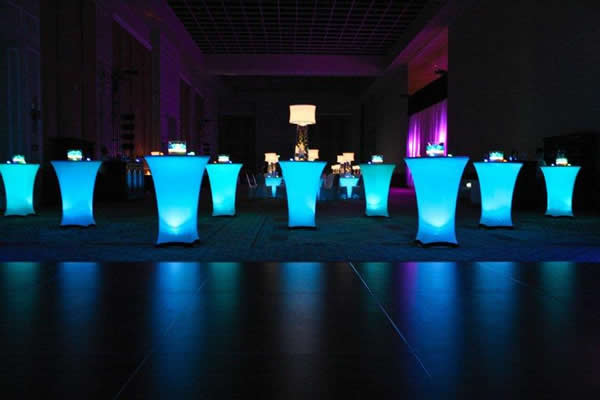 This kind of setting creates mystery and privacy. You get a masquerade kind of feel, and it allows you to let loose.
Mystical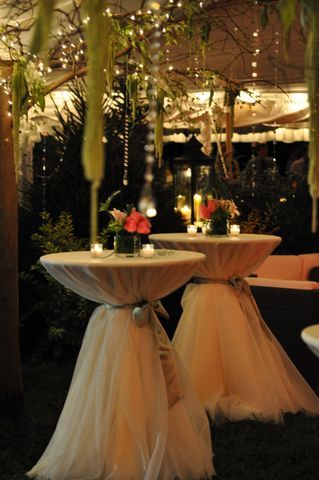 Ever wanted to feel lost in the woods in a beautiful dress? Well this decor will make you feel like you're in paradise and in no hurry to get back to civilization.
Art and Bling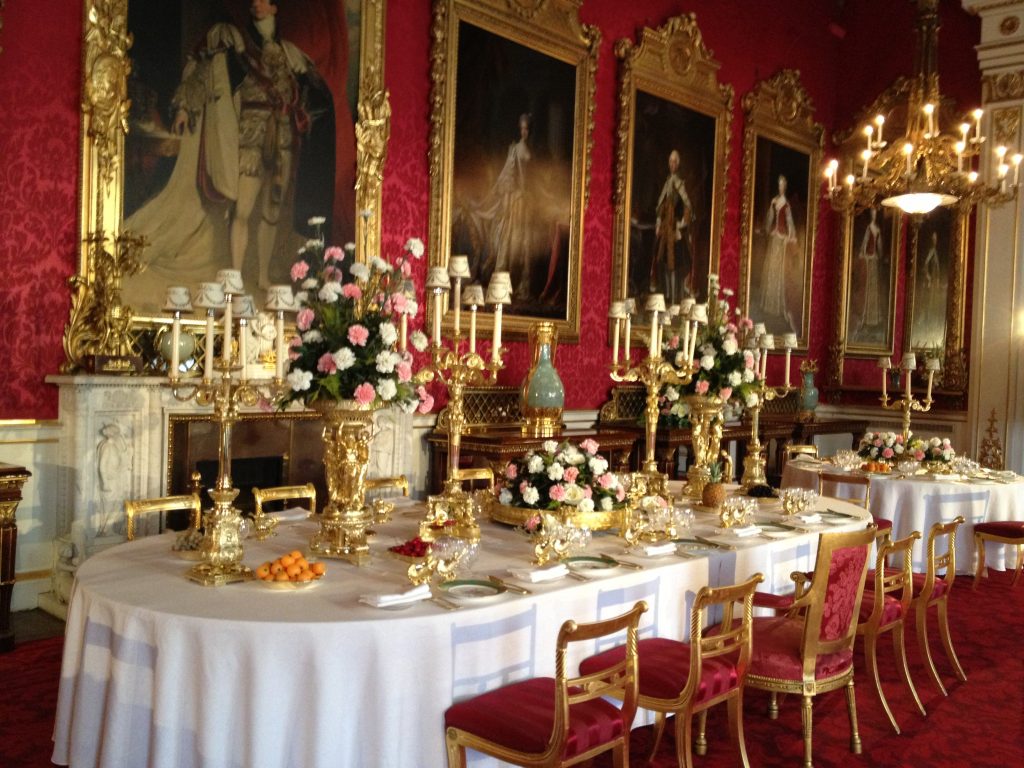 A room full of expensive art and gold cutlery doesn't sound cheap at all. Have a night of royalty with polite company, make sure you dress to impress.