Hotels are always finding new ways to market their brands and keep things interesting with the competition all over. It can be difficult to keep your brand top notch year after year, but it is doable.
Below are some of the ways you can keep your establishment above water;
Have a competitive loyalty program
Ensure you keep track of your loyal guests and reward them accordingly. Do not promise them rewards you are not willing to give. This way, they keep coming back because they feel appreciated.
Use fresh content to respond to customers
Find out all the different questions or problems your target audience has and create detailed content solving those problems.
This will greatly build the trust between you and your audience and will increase the chances of converting them into customers.
Communicate on social media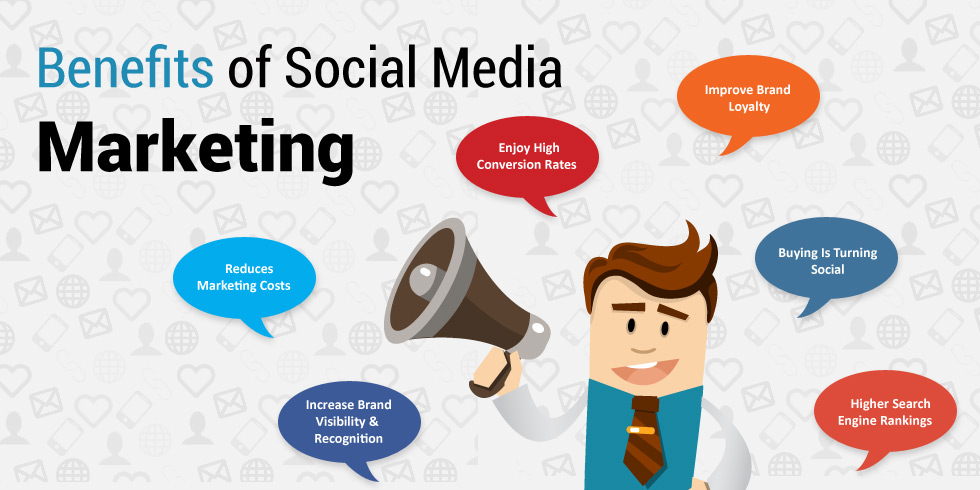 One of the best tools to use to foster a relationship with clients. You can easily market your establishment on social media, update activities and share photos for free.
Engage an expert to improve digital marketing and SEO
A company or individual who will help you improve your search ranking, manage your website, social media presence and work with you on improving business reviews across the internet.
Search Engine Optimization remains one of the most profitable channels for hotels. Create content that will build your visibility for a diverse set of searches that cater to all your target guests and their needs at each stage of their journey.
Special packages for group events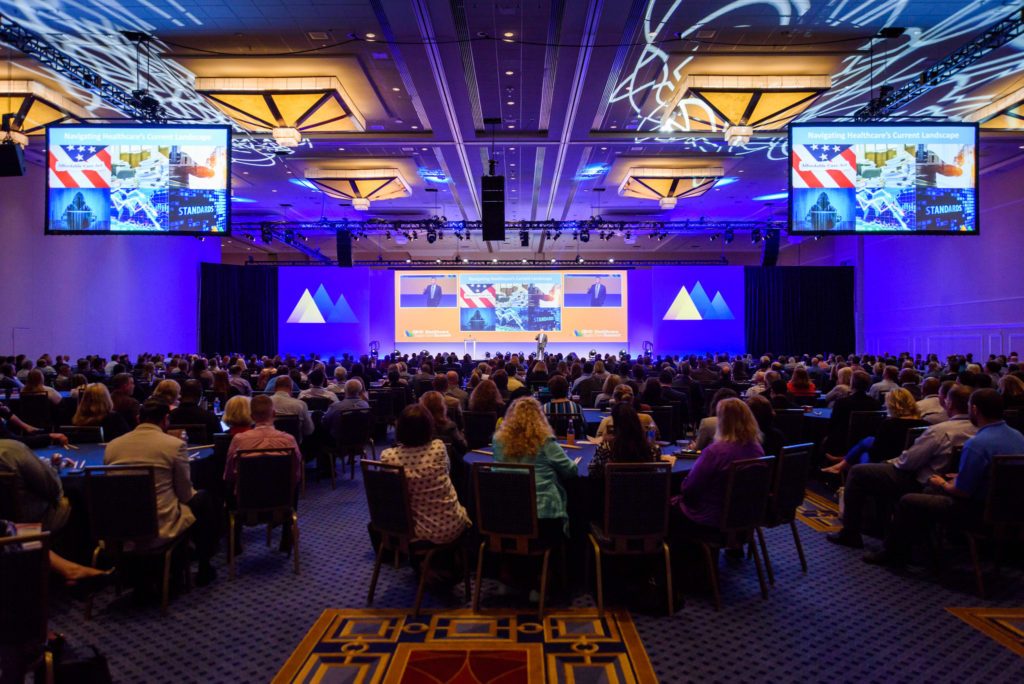 Create special offers for private groups up to your capacity. Include a special menu and drinks package and throw in a small accommodation discount to increase your revenue.
It could be a family and friends' reunion, meetings to where you will accommodate them for half a day or full day, give an attractive package to keep them coming back.
Maintain a local events calendar
Update your calendar every now and then to accommodate all your guests/ target market. All the events that will be taking place, ensure all your guests can easily get all the information they need on time. Make it interesting.
Create cohesive branding both online and offline
Whenever you tell your hotel's story, be consistent. Ensure you have an identifiable brand both online and offline. Use your branding to market by using video, your website, offline methods and more.
Harness the millennial power

Millennials crave three things; great experiences, Instagram and great food. Make sure you have it all. Take advantage by creating a portal where guests can post their memorable experiences at your hotel and post them on social media. This I itself will have millennials flooding your hotel.