It can be dull and quiet during low season in destination hotels especially and business is low as well. Every hotelier, regardless of the size of the hotel, has faced challenges during off-season. They always are longer than peak-season and if not well utilized, they can really affect the performance of the hotel.
Therefore, it is important to come up with procedures and a good strategy to ensure that you save your establishment from experiencing loss in revenue.
Here are some ideas you could explore;
Scour through your database
Make sure you establish the guests who frequent your hotel. These are the most valuable ones and you are assured of their frequent visits. Once you have the list, come up with an attractive deal and offer them. This will make them feel valuable to you and appreciated. Let them know that this offer is exclusively theirs. This should be for a limited amount of time during the off-season.
Give them a high season feel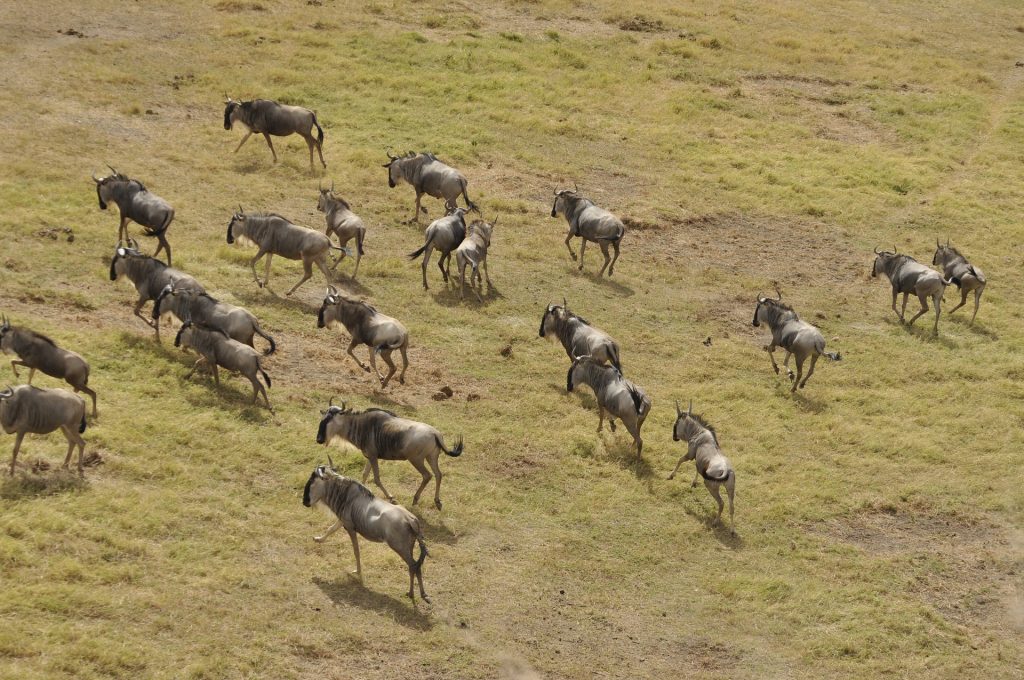 What does your hotel offer during high season that makes it stand out? Is it the monsoon feel? The migration period? The low tide that offers great event venues? Whatever it is, recreate the feel by bringing in creative ideas that will still wow the guests and make them feel like it's high season.
The effort will be greatly appreciated and will keep guests coming both seasons.
Reward loyalty
Rewards program is a great way to encourage repeat business. Come up with rewards to give to regular customers when they reach a level of loyalty. Make sure your program is date-specific so that it can attract entries especially during the low-season.
Make the low-season attractive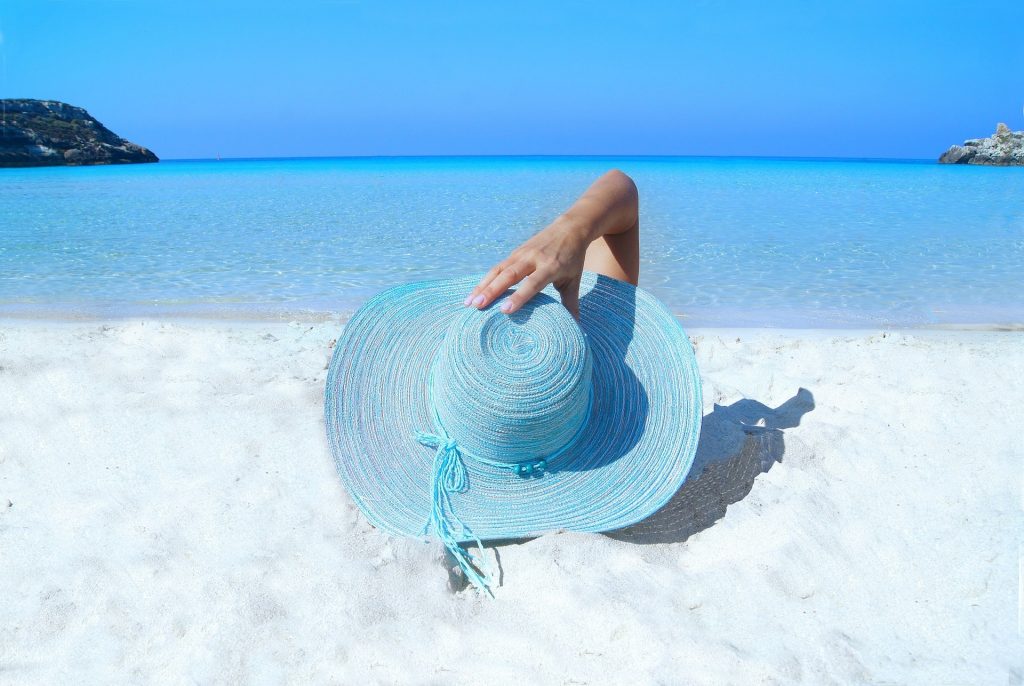 If well marketed, the low-season can actually sell quite well. This is because we have two types of guests; those ones that enjoy their time vacationing during the festive season and those guests who love some peace and quiet. Sell this feature. The low season also comes with low travel rates and more resource at the guests' disposal. Most guests want to feel pampered; they will have all the attention they need from the stewards, and their choice of meals will be custom made.
Hold events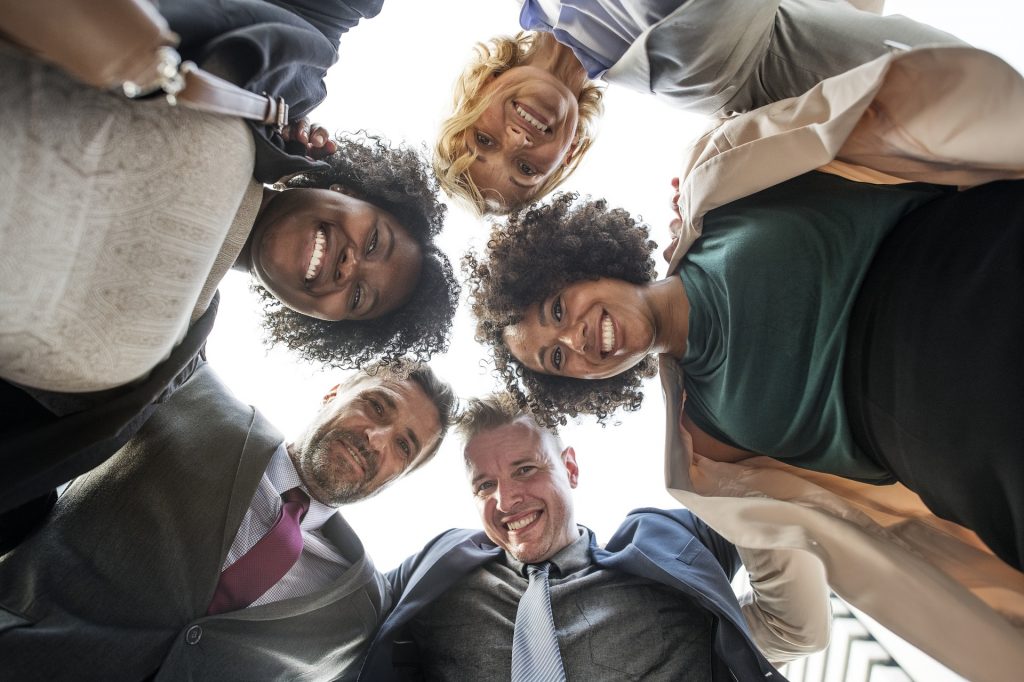 During the low season, companies tend to hold events such as seminars, expos, team buildings and the like. Create a rapport with companies around your location to ensure that every event will be hosted by your establishment. Create attractive rates and impeccable service to ensure you surpass your competitors.
Build alternative income streams
Not to take away from your primary business, set up additional revenue sources to counteract the off season. Do not let attention to the alternative stream take the focus away from your core business.