The hospitality industry is one of the largest employers in the world. It is booming with numerous employment sectors, from travel and tourism to food and beverage. It is ever changing and is fighting to stay relevant with the technology and new trends every single day.
With this comes an extremely high employee turnover, with statistics showing up to 70% worldwide as of 2016. This is exponentially higher that the normal annual 10-15%. It means that for every 10 employees, 7 leave by the end of the year.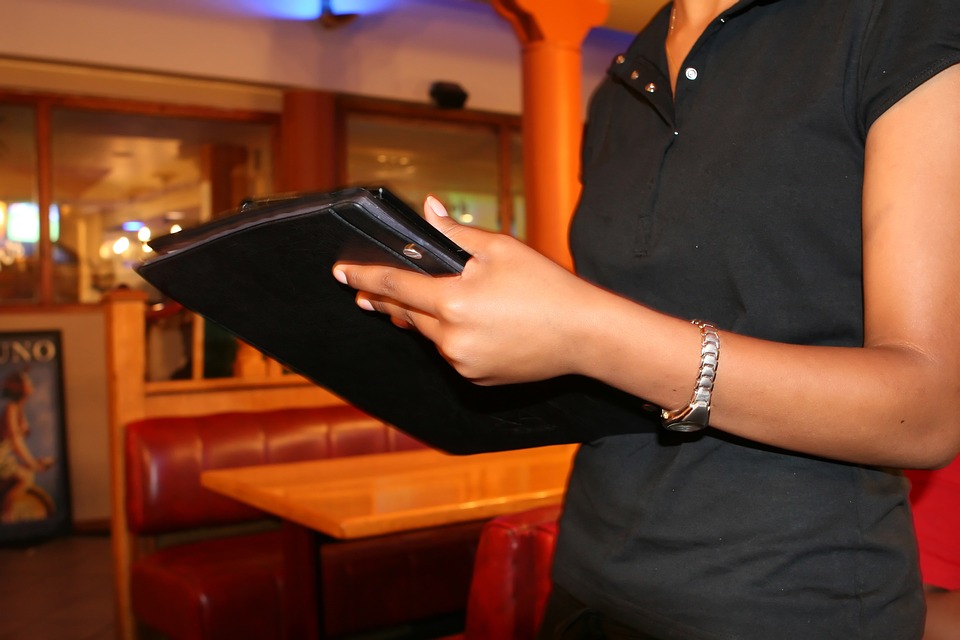 This has been a huge demotivator to the hotel industry because there is a lot that goes into getting professional and well trained personnel. The hotel has to take time to train these employees and this takes up funds and time allocated to the exercise.
Unfortunately, even after investing in the exercise, employee retention is low as they end up leaving after a short period of time, causing losses to the establishment and the cost of training new staff becomes unbearable, eventually causing customer dissatisfaction.
Also, because hospitality often relies on part-time employees and seasonal workers, it can become difficult to find people who want to stick around for a longer period of time.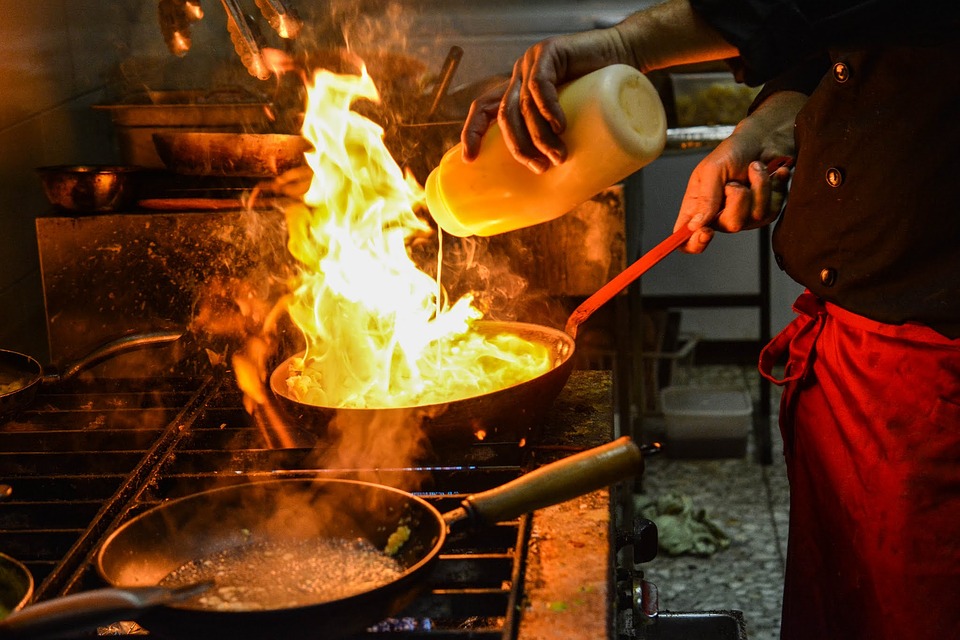 With all that in mind, it is clear that a solution is needed in the hospitality industry. A good training institute that produces professional staff that are ready to work at any given time and have the necessary skill needed in the hospitality industry.
A platform that enables these professionals to meet with their potential employers is necessary as well. This will ensure that we bridge the gap and ensure that hotels, resorts and lodges operate with no interruptions.
In Kenya, there are very few institutions that offer hospitality solutions. We, at Laikiana Hospitality Solutions came up with the concept that has been missing in the industry, but is the back bone of the success of the industry.
We offer training, skill and character building, to ensure that the personnel we present are professional and offer exceptional service.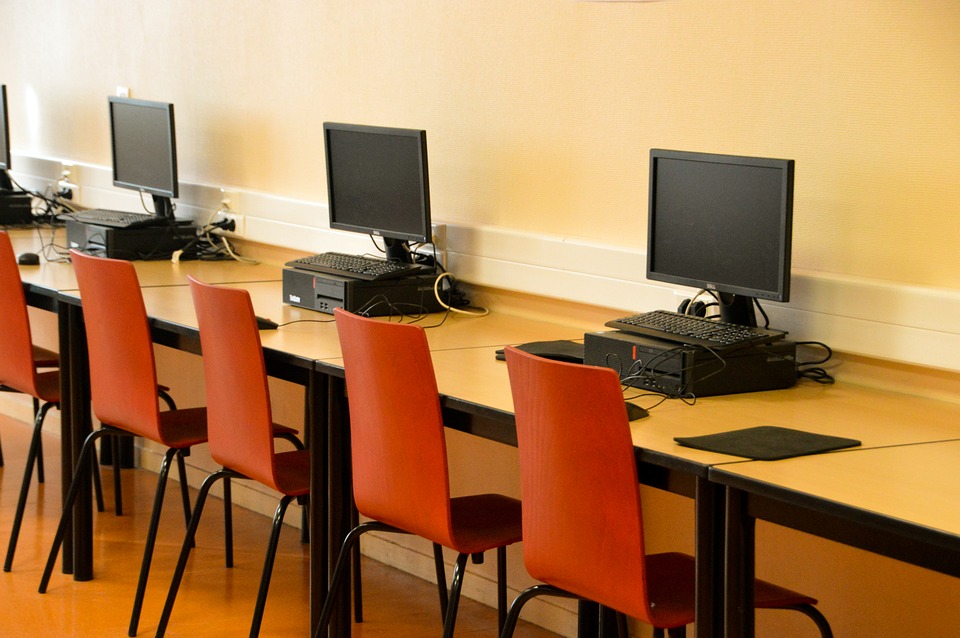 We also have a jobs platform that allows us to connect the personnel with potential employers in the hospitality industry. We ensure they have been properly vetted and trained so that when we present them, you are guaranteed excellent results.
The link below will guide you on the road to success and will be a great start to finding your dream job;
https://www.laikianahsjobs.com