When the word 'hotel' comes to mind, people only think of relaxation, fun, scenery and good food. Even when looking for a hotel, not many think of the different purposes of the existence of some hotels, where these hotels are located also determines a lot.
Below, I list the different types of hotels and their purpose;
Business Hotels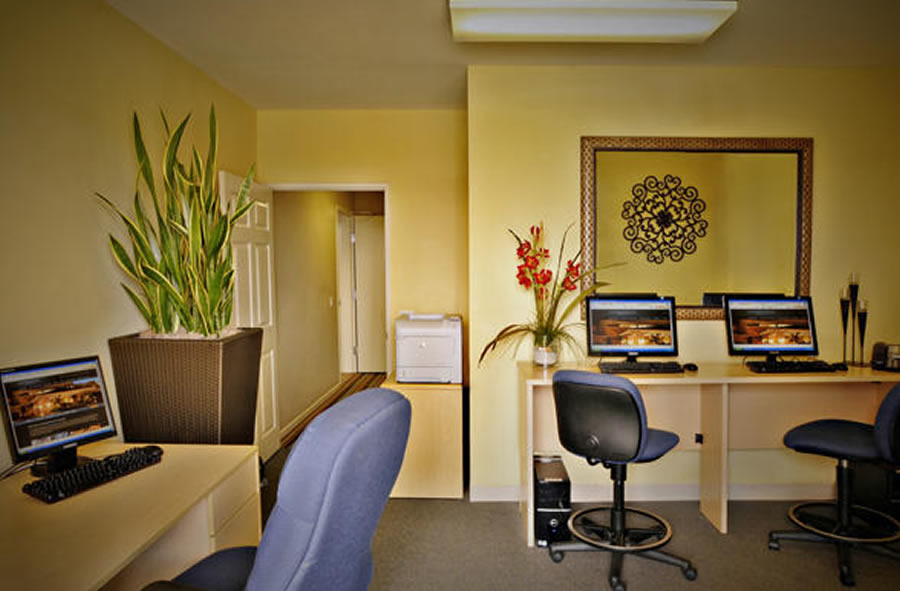 These are hotels that are located near the business district of the country. They focus on business people, and the environment is not necessarily suitable for family fun. Their rooms are characterized by serious and subtle colors and a desk complete with a chair and sockets for connecting phones and laptops as well as wifi. These hotels capitalize on conference rooms for meetings and will spend a lot of money developing a suitable conference space for such events.
Airport Hotels
These are hotels located in or a few miles from the airport. They offer convenience for guests who are on transit or those who just want to avoid the traffic and hustles of the city. Airport hotels capitalize on  shuttles to and from the airport. If one travels a lot and can only stay a few days or even hours in a country, these hotels are perfect for you.
Suite Hotels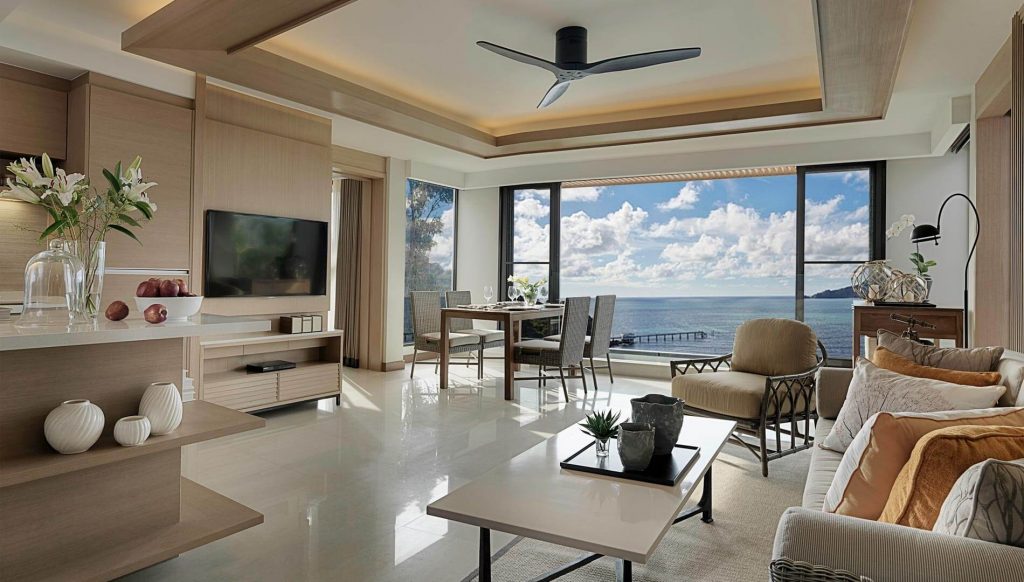 These ones offer luxury and upscale type of accommodation. A suite consists of connected rooms under one room number. They contain a living room area complete with a sofa and beautifully designed with room deco, a coffee table, maybe some art, a flat screen TV and home theater, a kitchenette, basically anything you need in a house, it is self contained and very lavish. If you are looking for a home away from home, these hotels are just what you need. It is suitable for a family or even a young couple.
Extended stay Hotels
These hotels contain ten or more rooms used for temporary occupancy of transients. They also contain cooking facilities in half the rooms. These hotels have lower rates than the above and one could stay for even a month. They may be in the CBD or outside.
Serviced Apartments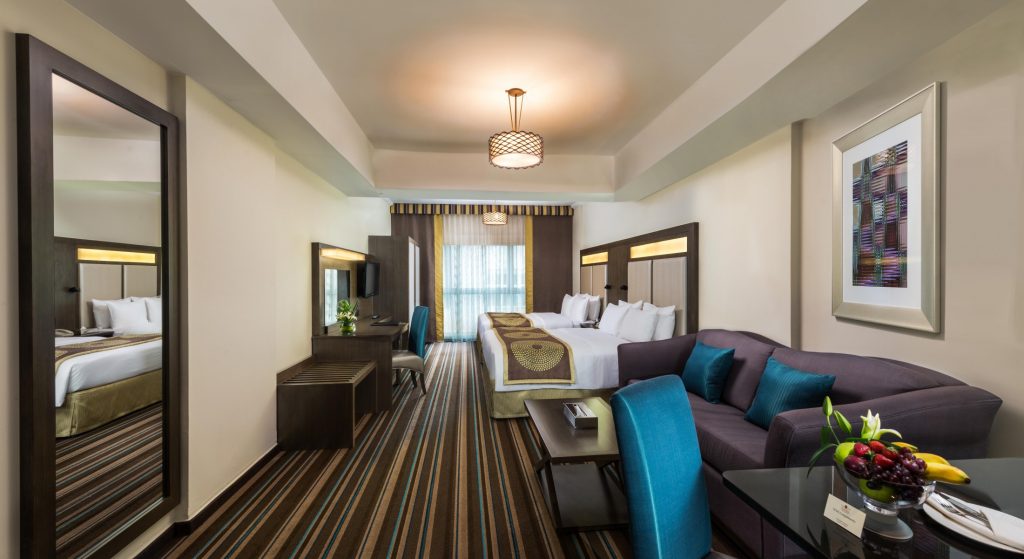 These are fully furnished apartments available for short-term or long-term stay. They provide hotel amenities such as room service, house keeping, a fitness center, a laundry room and even a rec room. They are suitable for guests who travel to experience everyday life without the strictness of hotel rules. They get to enjoy both.
Resort Hotels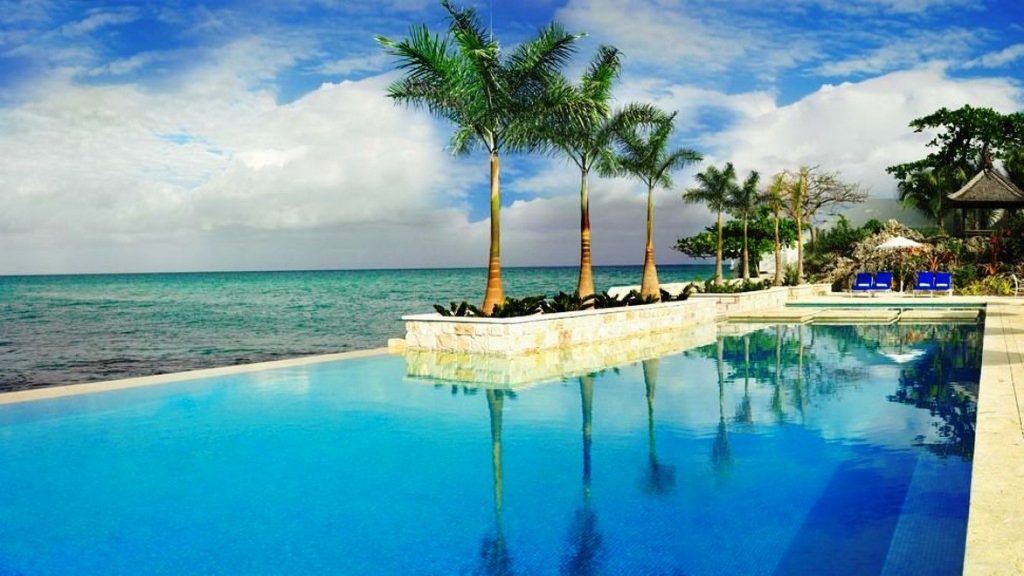 A full service lodging facility, intended for vacationers. They are located in places frequented for relaxation or recreation. The amenities include beaches, seashores, scenic or historic areas,ski parks, spas, swimming pools and even wild life. These are suitable for family fun and friends, nothing too serious after a long year. Resort hotels are great tourist attractions and are fully booked on peak seasons.
Bed and Breakfast (BnB)
These are small lodgings that offer overnight accommodation and breakfast. They are mostly owned by families who convert their homes to BnB's and are cozy. They are suitable for guests who just need a good night sleep before a busy morning. Those guests intending to go back home in the morning.
Timeshare Hotels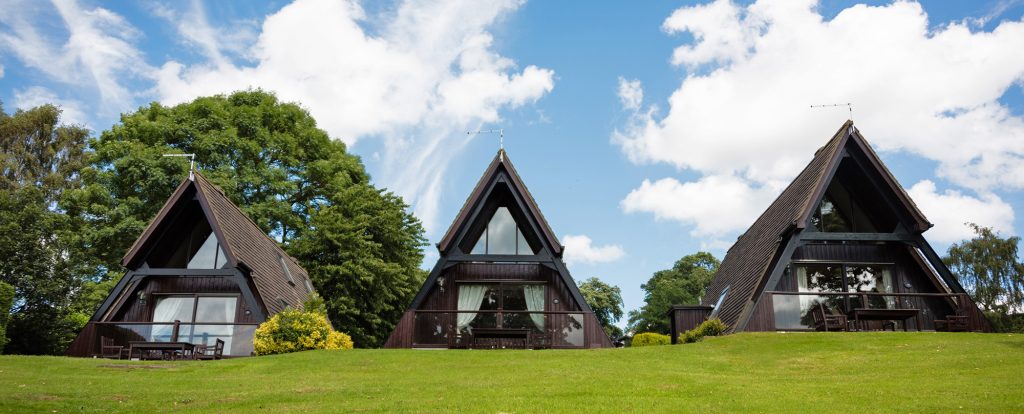 These are vacation properties with shared ownership. A management company handles the construction and sells shares, which entitle buyers to spend a specified amount of time at the property  (usually a week in a year). They are located in popular resort areas where vacation property is high in demand. These condominiums are spacious and very beautiful.
Casino Hotels
These are establishments consisting of a casino with temporary lodging provided in an on-premises hotel. Guests get the benefits of both gambling facilities and lodging. Since the casino and hotel are in the same premises, all guests have all the necessities provided. Gamblers love this setting.
Conference and Convention Hotels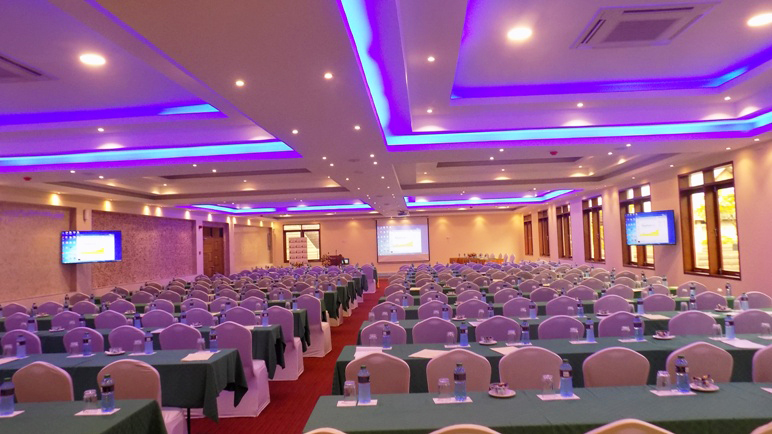 These hotels host events, though the conference centers do not offer accommodation while conventional hotels offer accommodation alongside hosting events. Not meant for long-term accommodation, mostly offer accommodation for the night incase the event goes till late.
So, the next time you have a hard time choosing a suitable hotel, figure out the purpose of your stay and make the process easy.