When it's almost wedding time, you start stressing about your nails and how they are going to appear. It can be very stressful because most brides in Kenya may not really know what works with the outfits. Some may opt to go with colors that match their brides maids, others may prefer colors that blend with their gowns, others love bright colors, others dark but they may not be aware that there are different types of nail art out there and all they need to do is ask.
Brides should be open-minded when it comes to their nails because that's what they can have some fun with. There is a lot of creativity out there and limiting brides can be boring, so ladies, I have compiled a few looks below for you to choose from, thank me later;
Glitter glam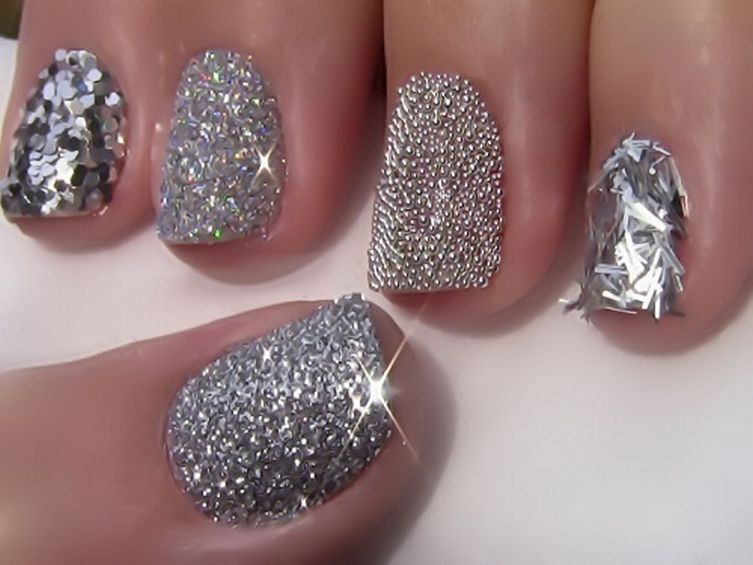 For the girls who love sparkly, this is just what you need so go crazy!
Diamond-studded affair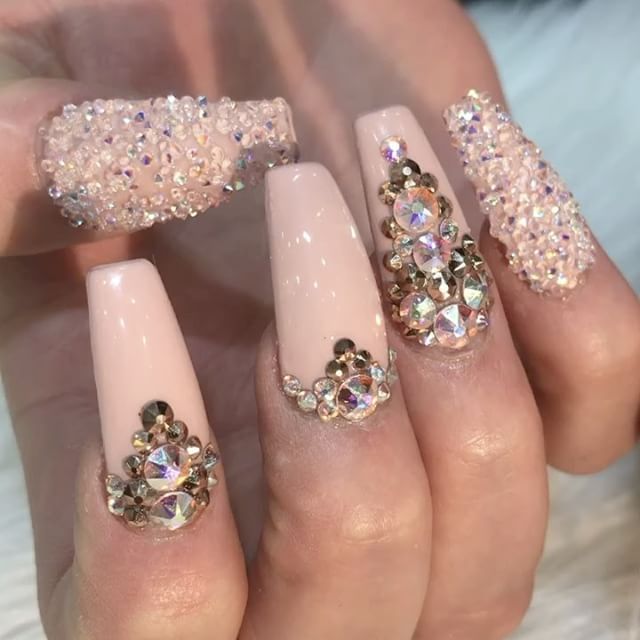 Shine bright like a diamond girl!
Go floral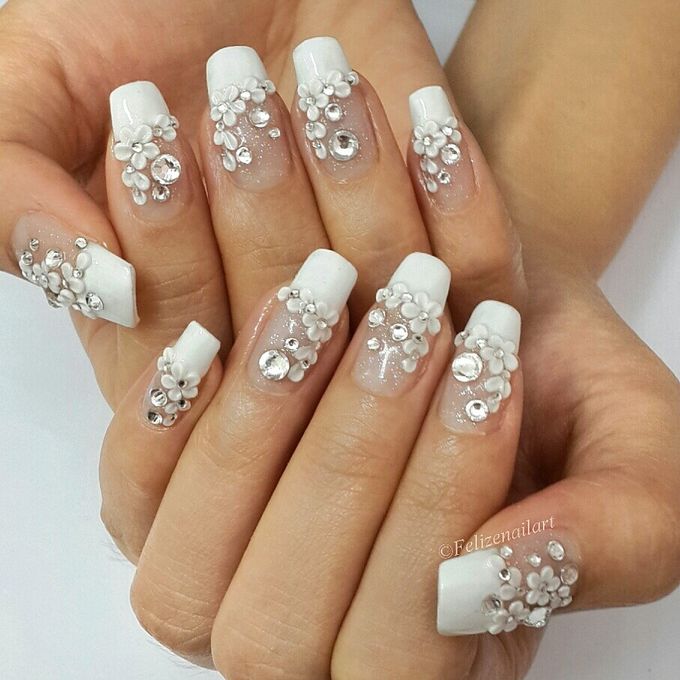 That's a classic princess vibes and you deserve it.
Classy lace
Lace is always so elegant and rich so why not?
Gorgeous Matte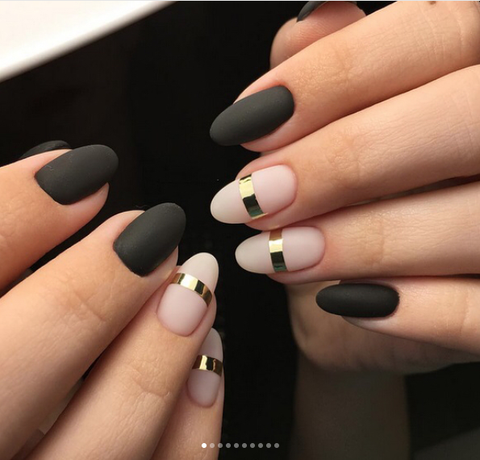 So lovely and bold, actually my favorite.
Mix it up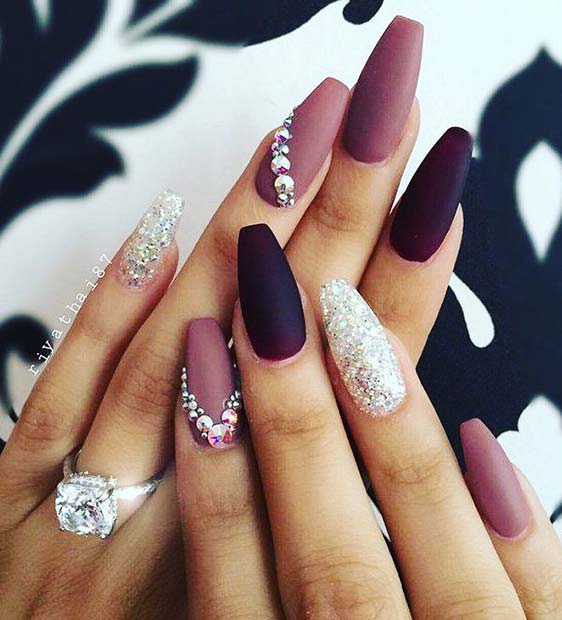 You can actually have it all; glitter, diamonds,matte and plain.
Goth mama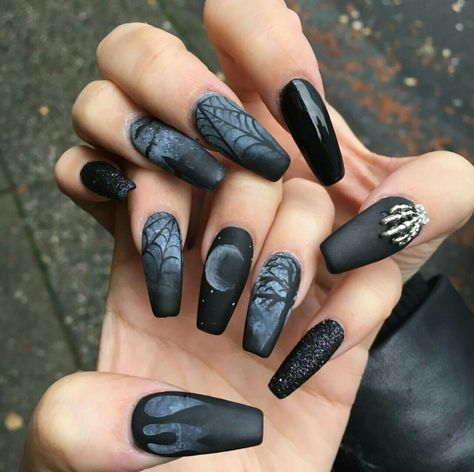 though best suited for Halloween, it's your day and what you say, goes.
The classic french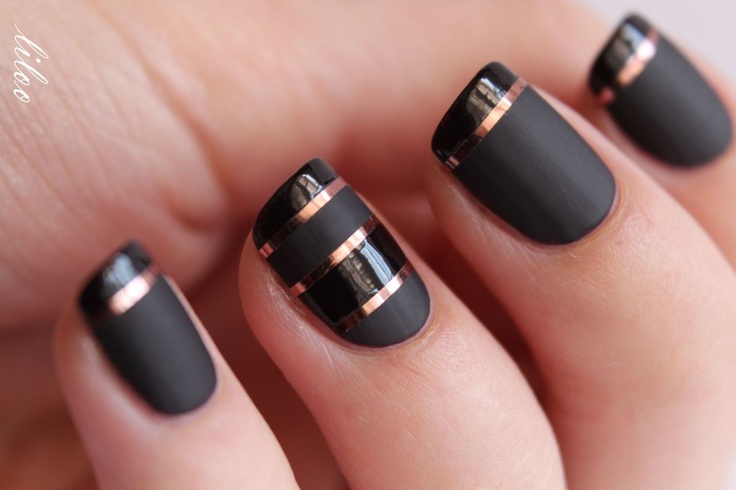 Most brides go for this look but the secret is to keep it interesting.
Bright colors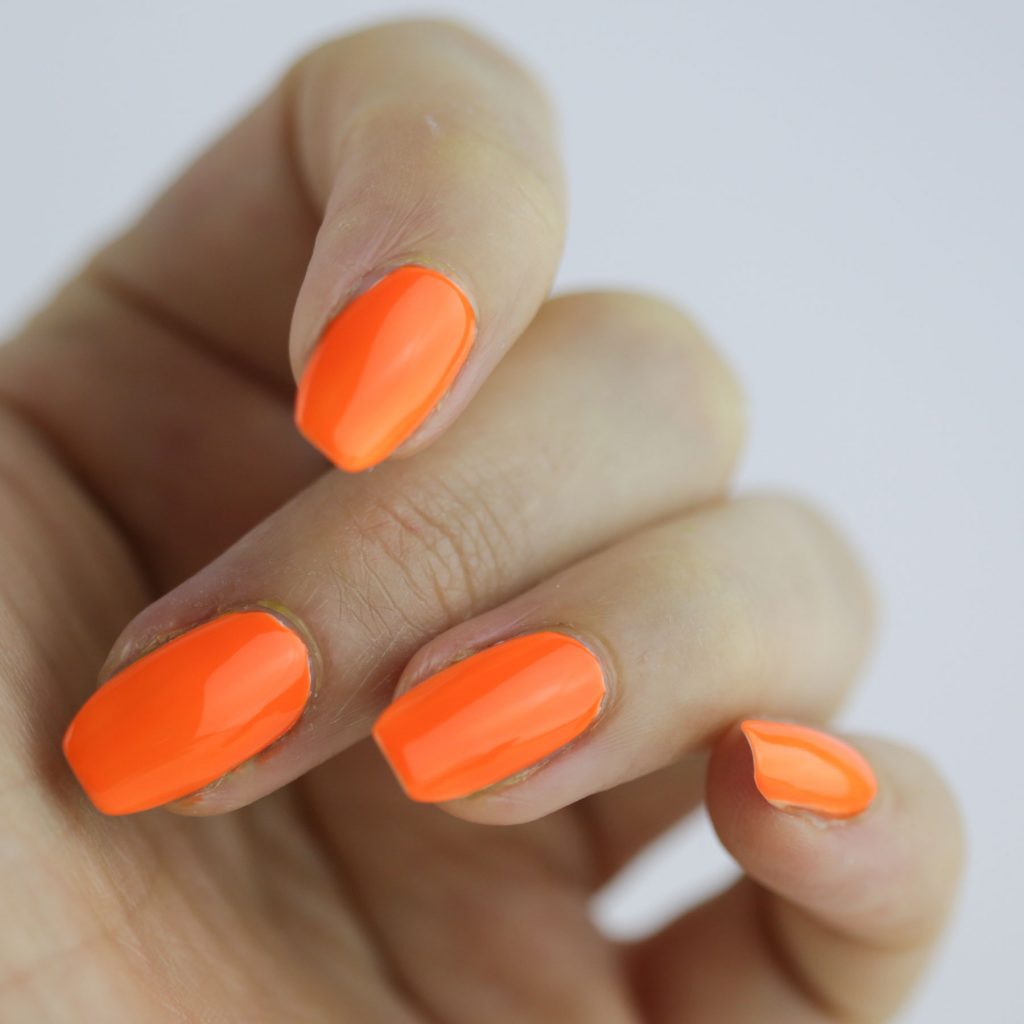 A pop of color never hurt anyone, so make it happen!
Go naked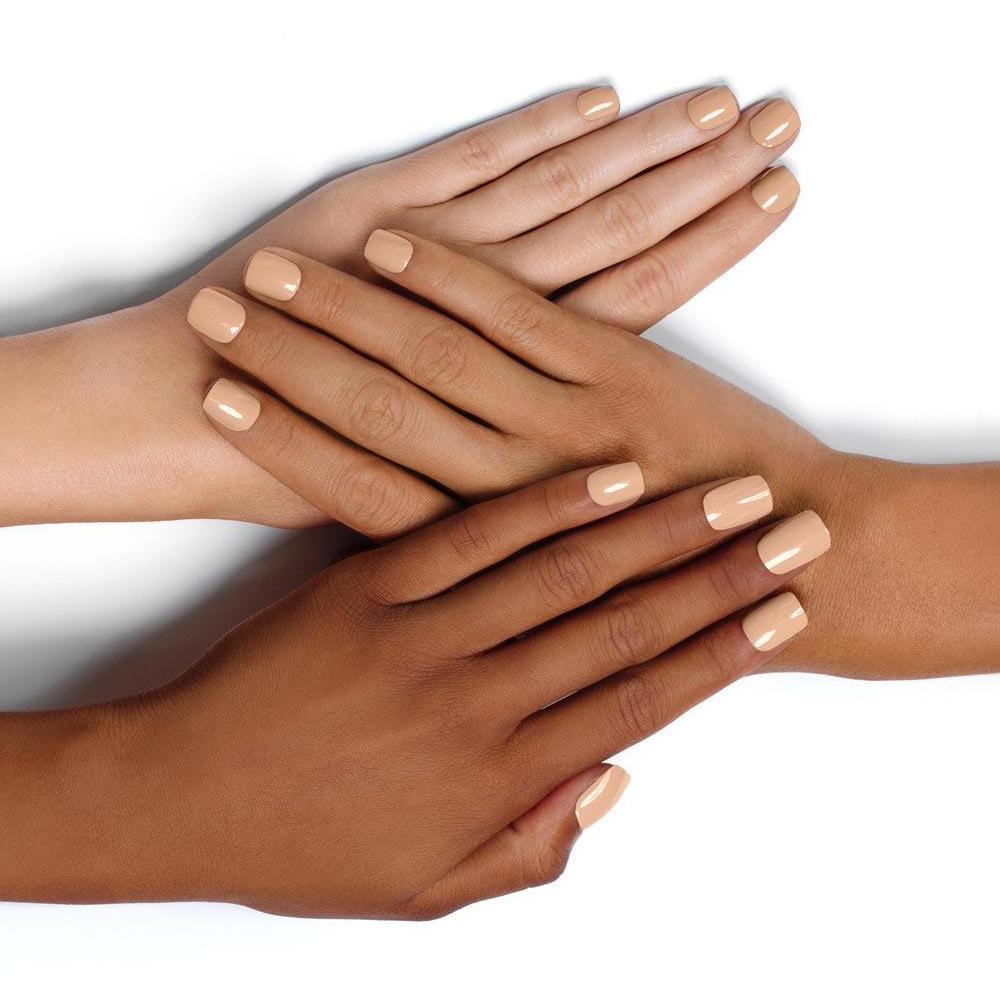 Nude is elegant and simple. Goes with every skin tone.