There's a lot of debate on where to get the best food in town. For fast food lovers, you are spoiled of choice with all the franchises found all over the country, with so much competition, you might never settle on one that leaves a lasting impression. But judging by the ratings and testimonials, I have compiled a list of restaurants and what each is praised for;
Subway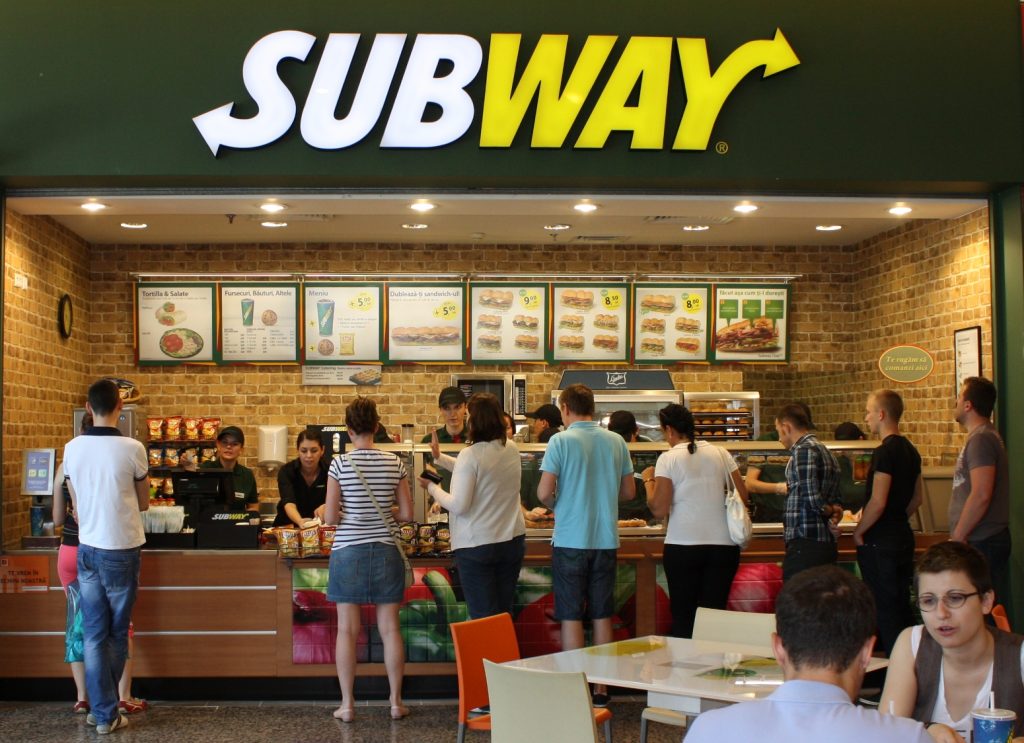 Is well known for it's finger-licking sandwiches. These juicy foot-long of deliciousness contains numerous ingredients such as turkey, chicken, steak and cheese, roast beef, meatball marinara and tuna, its destined to make all your dreams come true. There's nothing not to love about sandwiches when you experience Subway sandwiches and salads.
This franchise is found in almost all malls around the city so accessibility is easy.
Greenview restaurant
Fish fingers never felt right until I tasted these. They are simple but very delicious and the quantity is filling and very affordable. Fish lovers will never fail to mention this franchise as it remains the first of its kind to specialize in fish fingers.
You will find Greenview restaurant in the CBD.
Debonairs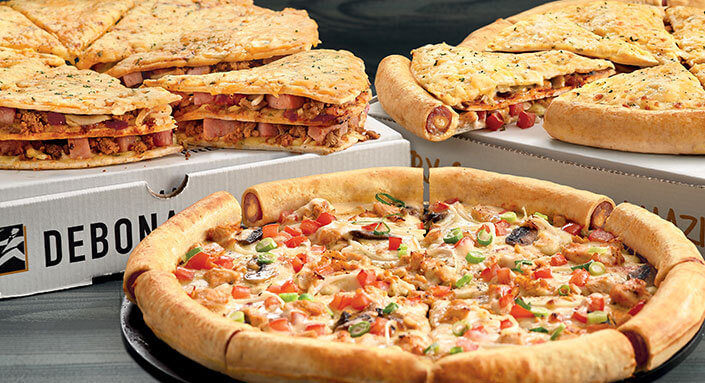 I know it's debatable, but Debonairs has the most delicious recipes in town. They make pizza that touches the heart. With flavors such as Something meaty, beef steak and mushroom, Mexican fiesta, four seasons and Hawaiian, being a pizza fanatic will be very easy.
You will find Debonairs all over the city, they offer free delivery as well.
Kentucky Fried Chicken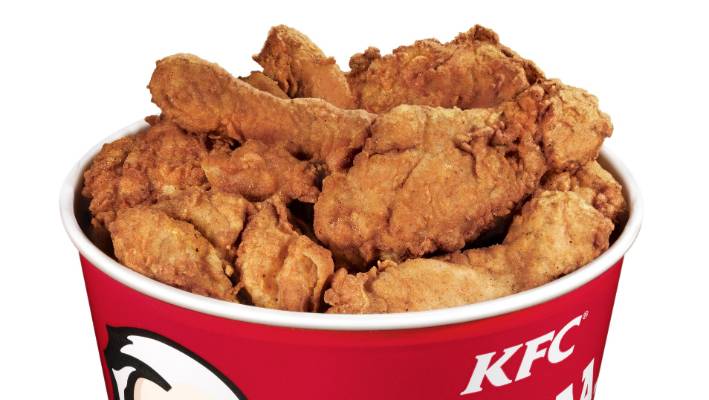 When you think about fried chicken, KFC is top of the head. Their spicy wings and thighs make it hard to resist. Very popular among millennials, KFC has managed to bring out the best in fried chicken with accompaniments such as krushers at very reasonable prices.
KFC is in most malls and in the CBD.
Steers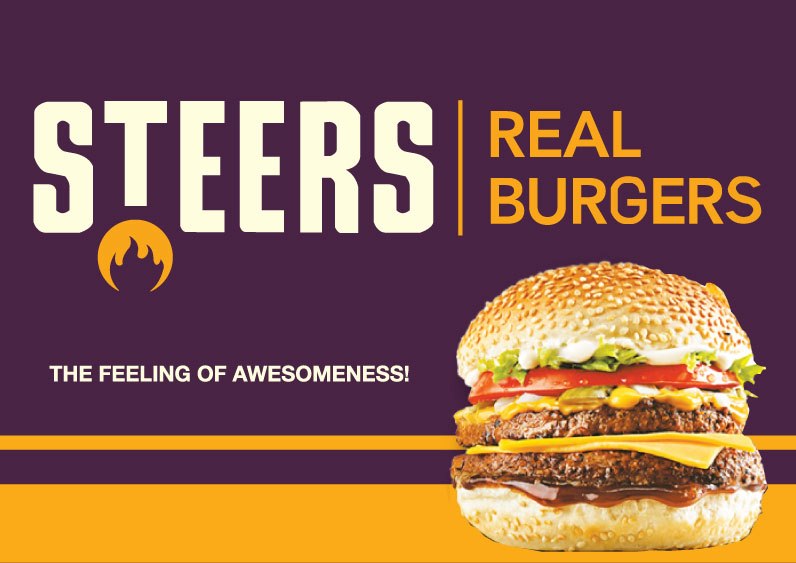 Are you a lover of burgers? Well, you haven't reached your potential until you have tasted Steers burgers. They are veteran in making the most delicious burgers in town. The flame grilled beef is so juicy and thick. They are fair priced and worth it.
You can find Steers in the CBD.
Shawarma Xpress
For you lovers of Shawarma, the restaurants that offer it have over the few years increased. With flavors such as chicken, vegetables and lamb, you are sure to get your fill and satisfy your shawarma craving.
You will find Shawarma Xpress along Karuna road.
Teriyaki Japanese restaurant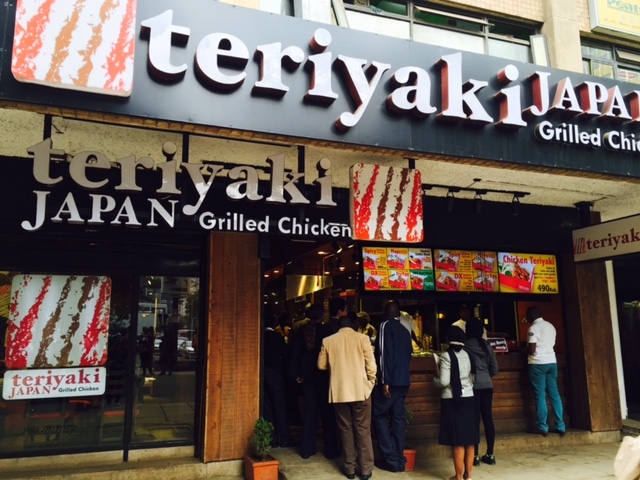 Ever tasted real teriyaki chicken? If this restaurant is not on your list, then I doubt you have gotten the experience am talking about. This spicy, boneless, saucy and extremely delicious chicken is everything. Accompanied by their pasta, it's a complete package. I have no words.
You can find the restaurant along Mama Ngina street in the CBD.
Mc Frys
Fries are in almost all fast food restaurants, and it is hard to decide which one has the best fries. But considering we are looking at food in its authentic form, Mc frys has managed to rank at the top for plain but delicious fries. They are affordable and the quantity is filling.
Mc frys is in the CBD and almost all over.
RocoMamas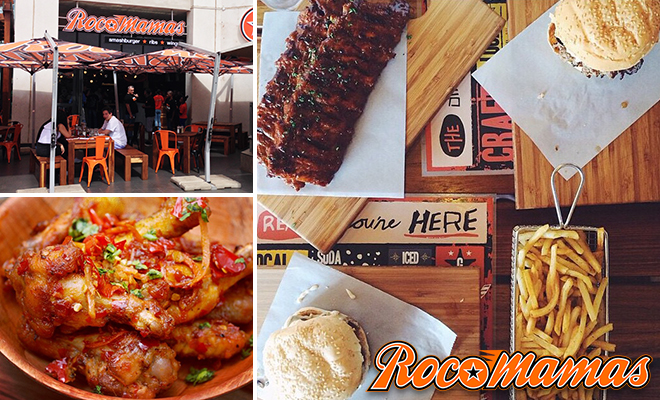 Looking for delectable grilled bbq chicken or ribs? Look no further, RocoMamas has got you covered. They make chicken that steals your heart with their signature sauces, you will not be able to resist the sweetness. Their ribs are juicy and mouthwatering. Their menu is generous in all things bbq.
RocoMamas is found along Limuru road.