Having a presentable dining table is important because it tells a lot about your personality. It feels great to dine on a beautiful space with friends and family. It can be difficult to find the perfect look for your table, and as you devour design magazines trying to find your taste, you may get lost because you probably love all the designs.
Below are a few ideas that you can try with the option of changing it up;
Have a plant in the middle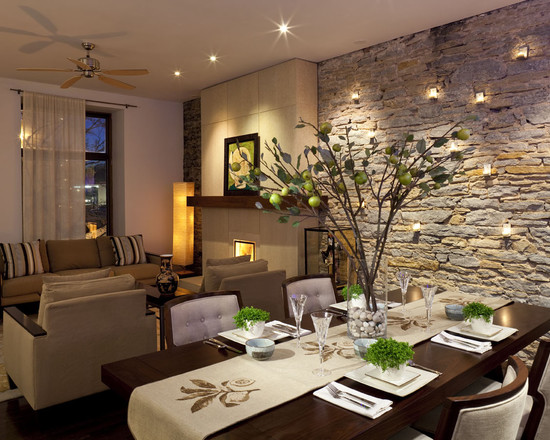 A plant is always exciting to look at, gives a fresh ambiance and adds color to the room. a plant goes with any color in the room. It's a peaceful feel especially when having a good time with family.
Beautiful Vases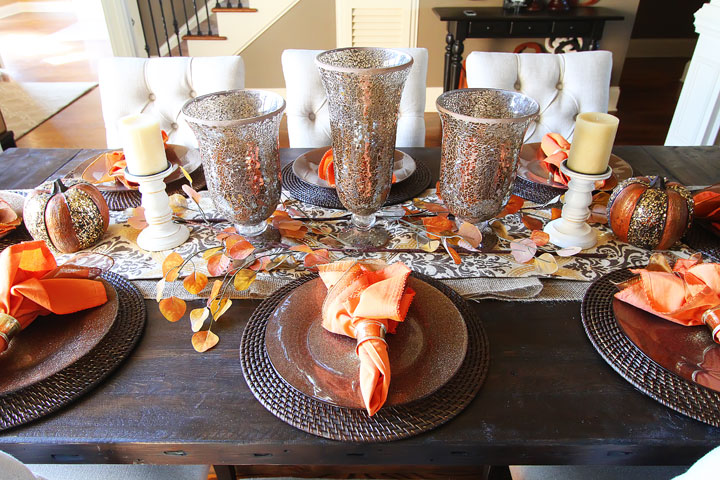 Having a vase as a centerpiece is always beautiful. Large vases make the table look extravagant and bright. Always an affordable choice and so simple.
The classic chandelier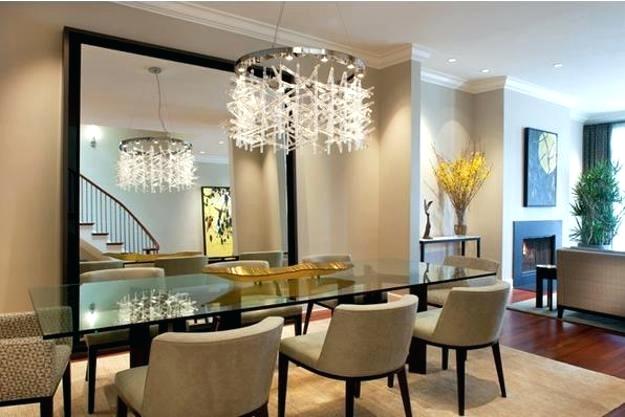 Many people don't know that a good chandelier can serve as dining table decor as well. you just need a good one that stands out and brightens the room and that's it. A good chandelier won't need anything more, it can do bad all by itself.
Romantic lanterns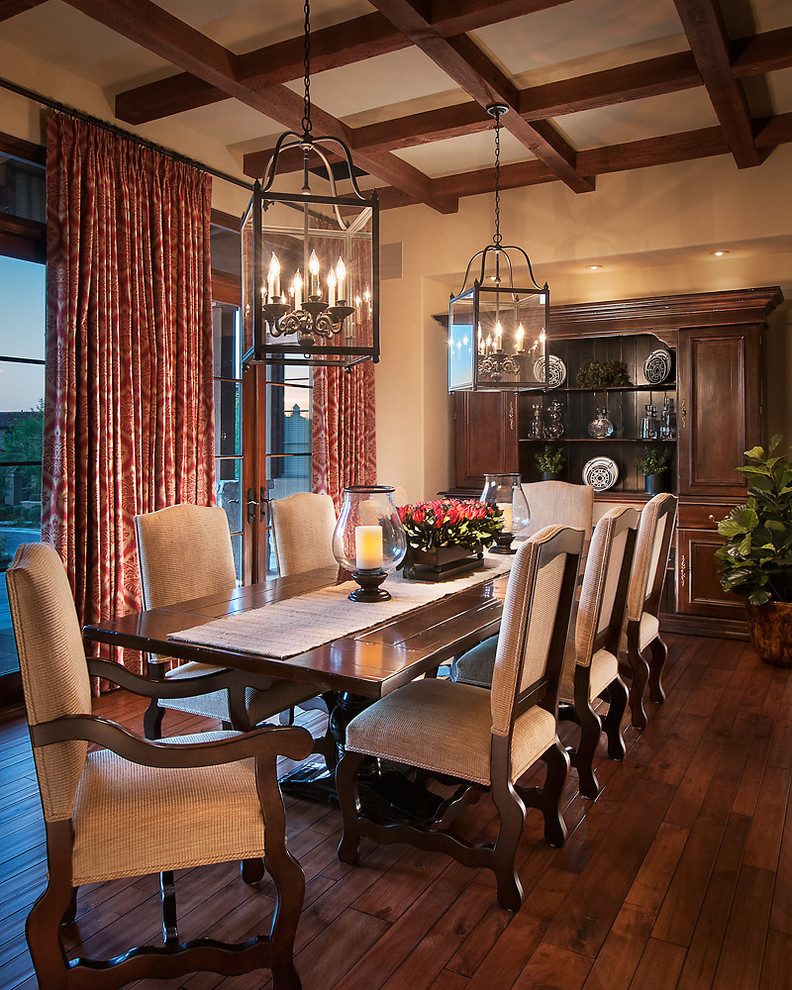 These are always very beautiful and dim. They give a romantic feel and are great for couples who want to enjoy a quiet intimate time.
Candle collection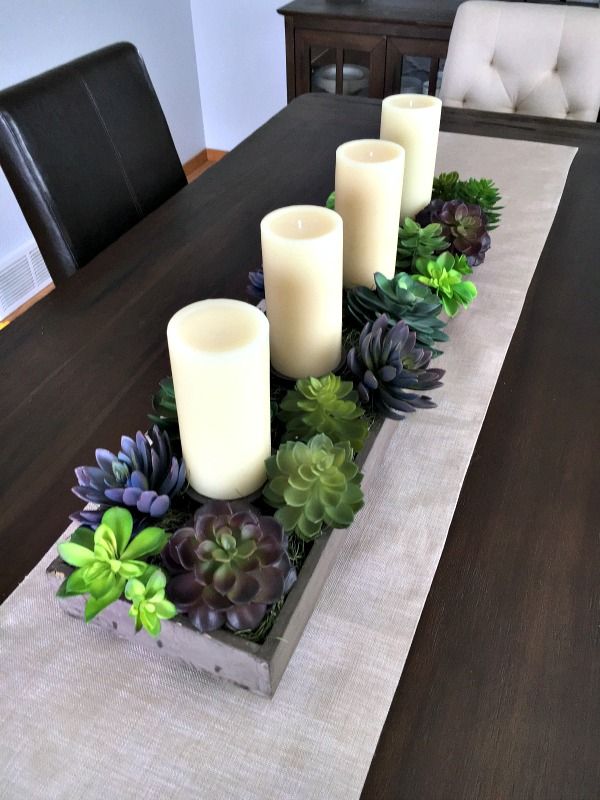 Nice scented candles can be so relaxing and quite beautiful. They are simple but make the room so vibrant and peaceful at the same time.
Use Jars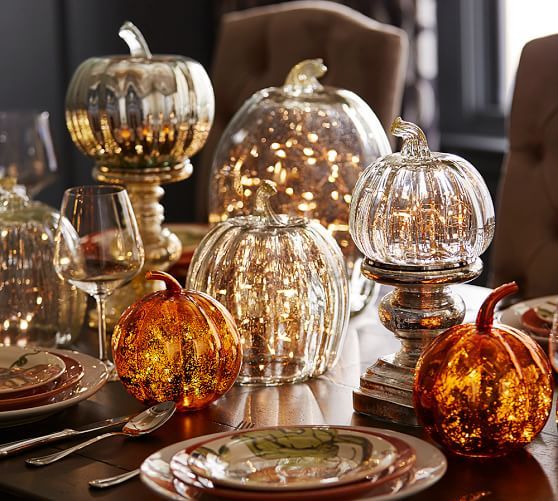 They can be empty or filled with anything you desire. They make the table look presentable and bright. They lighten up the mood and make food look more delicious. Jars are simple and affordable.
Wine cellar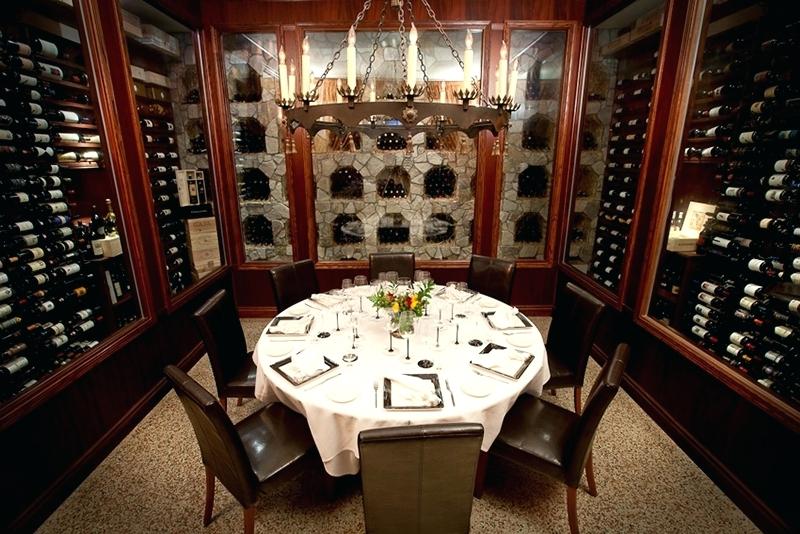 A wine cellar surrounding your dining table is all you need for decor. The display of bottles of wine makes the room beautiful.
Art Attack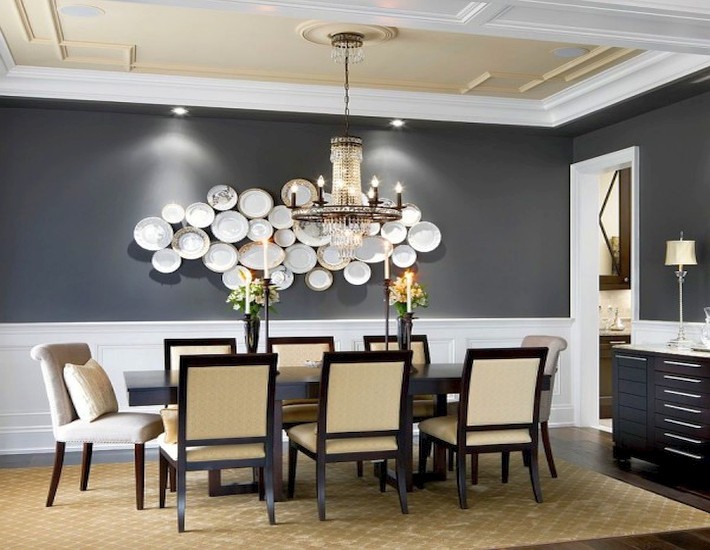 Whether on the wall or as a centerpiece, art is always so beautiful, no rules apply, just creativity. Art is a great way to decorate your dining area.