A home away from home is the kind of feel you want to give your guests when they visit your establishment. Different designs of a room give different vibes and whatever the vibe, will determine what kind of guests grace your hotel.
Over the years, hotels have improved their hotel rooms using state-of-the art designs to attract guests from all over the world. Gone are the days where guests just needed a bed and TV in a hotel room. They need to feel like royalty, get value for their money and have a great experience while at it.
Hotels have made it a point to design their rooms according to the mood they want to set. There are different kinds of guests visiting the hotel and their purpose, determines the kind of room they get. From romance to business, all is catered for by these hotels.
The color of the walls, the beds, the décor and even the bathroom and beddings used will give you a feel of what you need to experience. With new design trends coming up every day, below are some of what hotels are using to attract their clients;
Cabin feel hotel room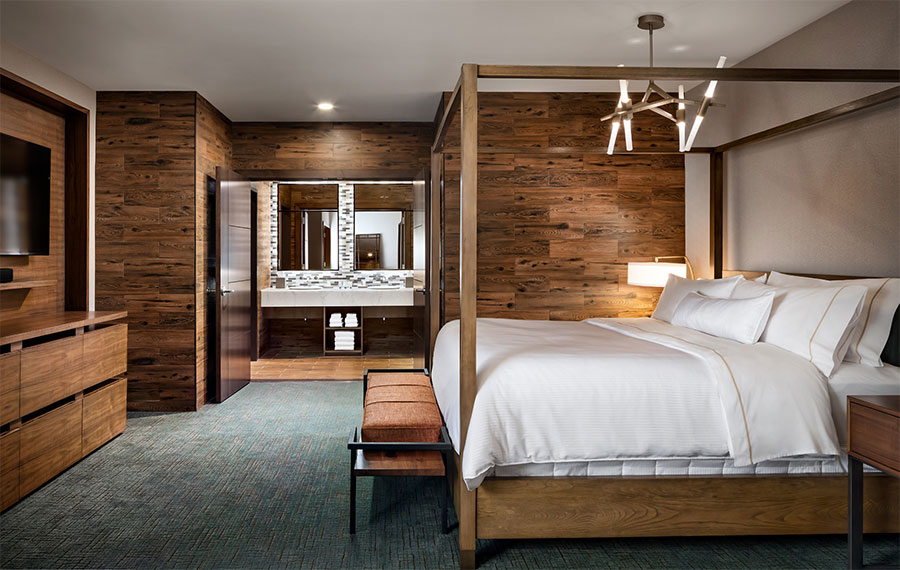 Surrounded by the wood gives a warm feel, a cabin feel and its great for couples, the light is dim and the color is consistent and not bright.
With a Lounge area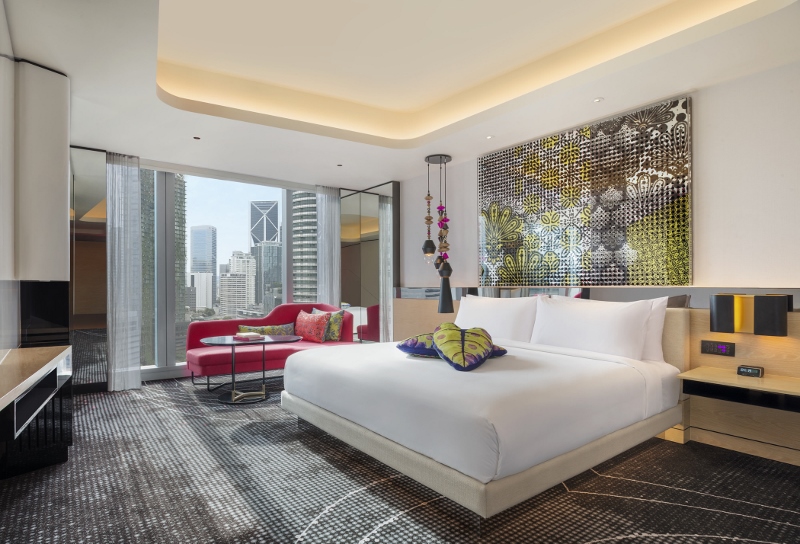 When you want some quiet time to relax, this room is perfect, its neutral colors and comfort items such as the pillows are perfect for your healing. the lounge area is great for viewing the city and maybe read a book or watch TV.
Sculptured room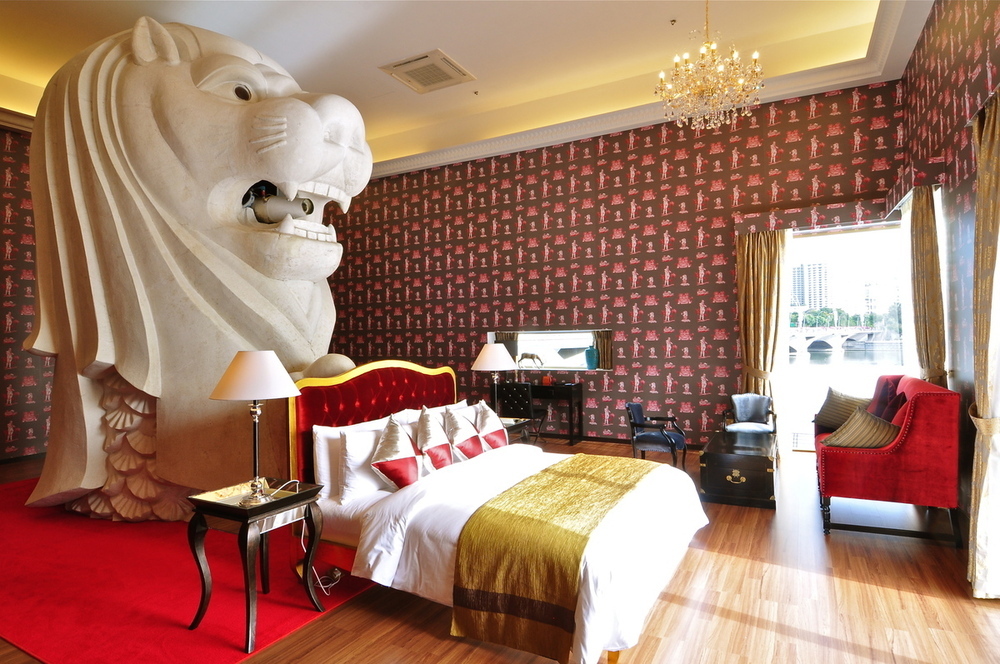 Some guests prefer rooms with dramatic art like sculptures. They are lovers of creativity and will thrive in an environment they can relate to. this decor is perfect for such guests for inspiration. artistes, authors and artists would fit the criteria. the vibrancy in color is perfect.
Floating illusion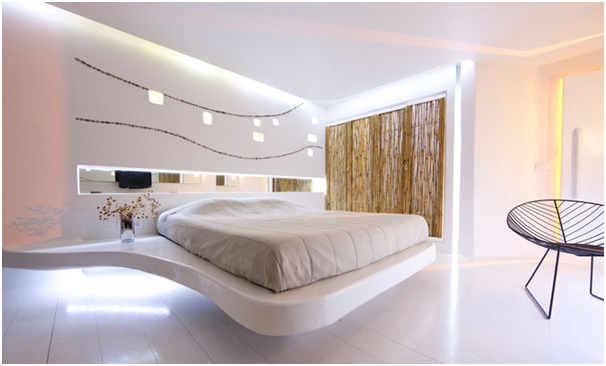 There are guests who love the above illusion. It is not only very relaxing, it gives a futuristic feel. The lights under the bed are installed to bring it to life. The colors are mellow and simple, and art is minimal.
Vintage room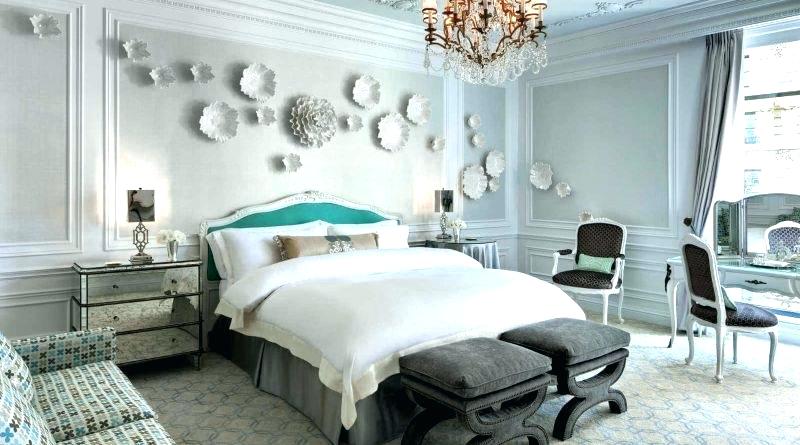 That vintage feel is special. Its like priceless pearls, and guests love it! The decor is so beautiful and simple at the same time, mild colors and the bed stands are old school as well as the poofs at the end of the bed. The sit is patterned with a mellow blue, white and brown. It takes you back and can really be beneficial if you want to rest in a cozy environment.
Color maniac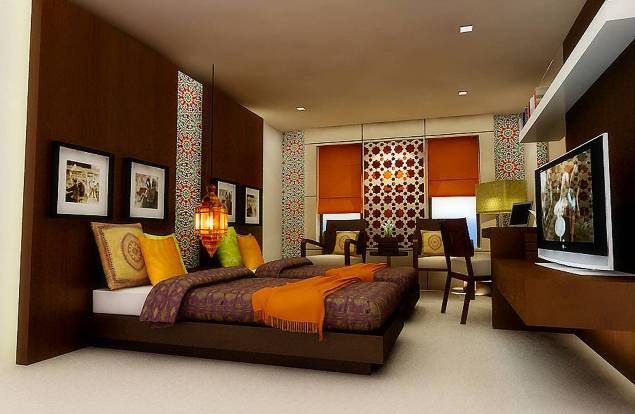 There are guests who cannot simply stay in a dull room. They love color and art and patterns, anything fun and bright makes them happy, could be a room full of bright or dark colors, as long as its not just one color.  The above room is perfect for them, it is playful and very beautiful to look at.
Ms She-EO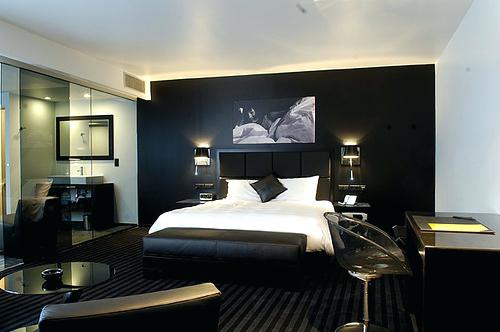 This room attracts guests who are there for business. They often love bold colors, clear glass doors and a good desk they can comfortably work on their laptops.