Many people around Nairobi city would describe the place as full of life during the night, judging from the number of night clubs one is bound to come across as you crisscross the city and its suburbs. It does not matter what day of the week it is, you will always find people partying, the only difference being that weekends register much higher numbers. Below is a list of clubs in Nairobi with the most amazing and unique interior;
B CLUB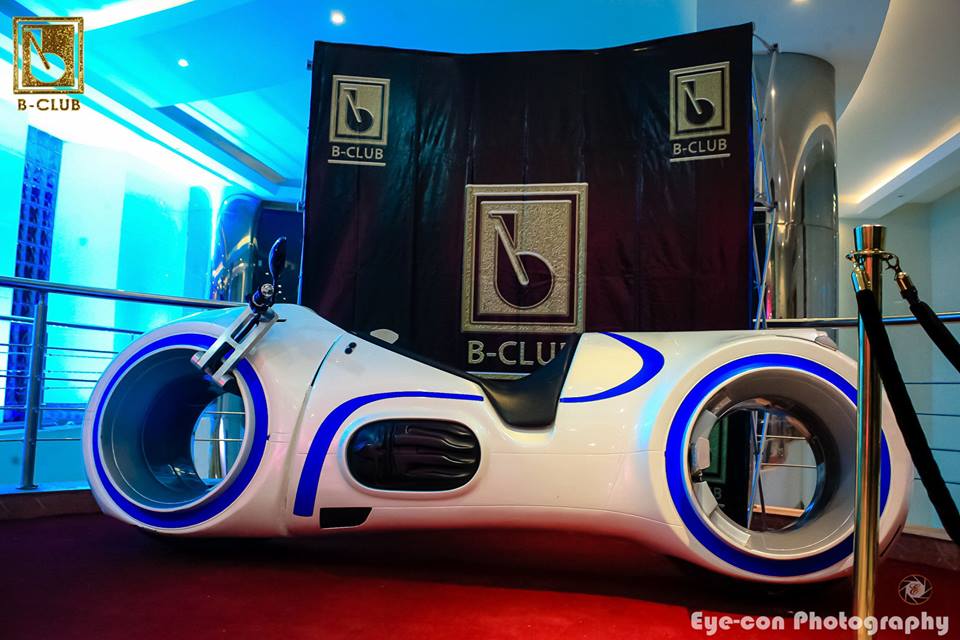 Billion Club which is known to many as (B-CLUB) is a franchise of International Billion Club located in Nairobi's Kilimani at Galana plaza. Every guest is welcome with a red carpet at the entrance of the all-white interior of the club beautifully blended with white seats with pink back rests.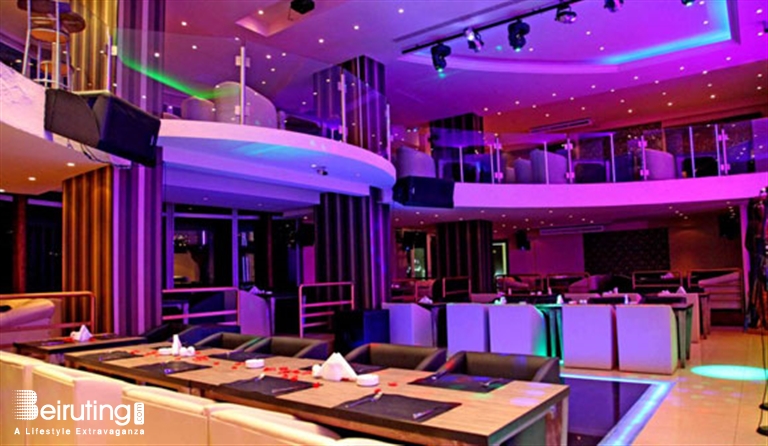 The club also has different color settings depending on the section one is in. you can choose to sit upstairs or downstairs or even at the mini lounges at the main area which I would highly recommend if you are here for business because it is quiet. Every part of the club is uniquely designed to serve its purpose, with a diamond shaped and superbly lit DJ booth that sets the mood to that of partying to those in the VVIP and VIP sections which are close to the DJ booth.
THE ALCHEMIST BAR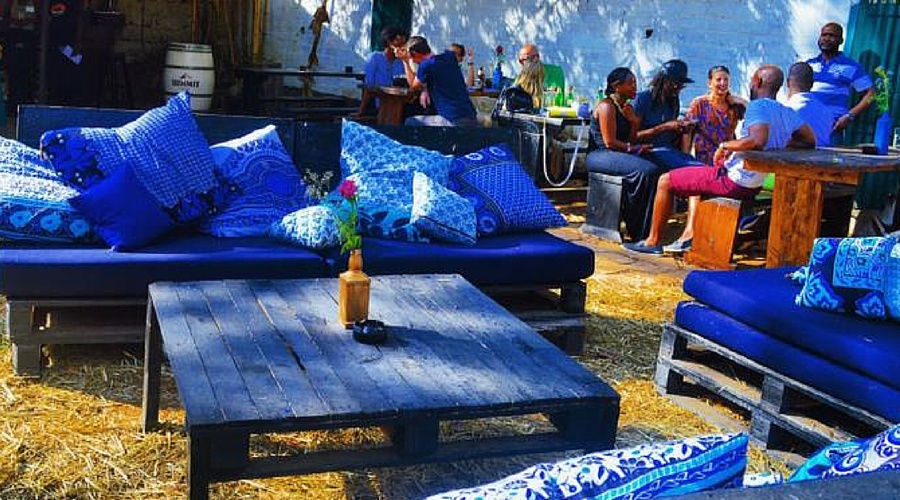 Located in Nairobi's Westlands, the home of this city's entertainment, the Alchemist gives an amazing but totally different experience of clubbing as it operates in an open space. The setting depending on the theme of the day changes from one look to another and you might just think you are in a totally different place than you were yesterday. One day the alchemist bar might look like an organic market and you will be sitting on stuffs of hay, while the next day you might just feel like you are attending the BET concert.
These two clubs have made it to my list of the most amazingly designed night clubs this year and my recommendation is that you give it a try.