African Culture plays a major role in contribution to tourism. Tourists, both local and foreign want to travel and explore African culture to the maximum. Locals want to know what it feels like to be from a different tribe or country, while foreigners want to experience what it is like to be in a given society in the African continent.
Nairobi, Kenya has been voted one of the best tourist destinations in Africa with world renowned travel agencies which comes as a boost for tourism in Kenya. With the expected high number of tourists and locals who might be new to this wonderful city and are looking for places where they can relax and get to experience other cultures at the same time, here is a few places you can try out;
The Kenya Cultural Center (KCC)
Also Known as The Kenya National Theater, KCC was founded in the year 1952 and currently operates as a semi-autonomous government agency under the Ministry of Spots, Culture and Arts. The state of the art theatre is home to musical performances, plays, cultural dances, and art exhibitions among other activities. KCC has produced a good number of Kenyan Actors and actresses we see on our screens today.
Kenya Cultural Center is located along Harry Thuku Road, in Nairobi County.
Alliance Française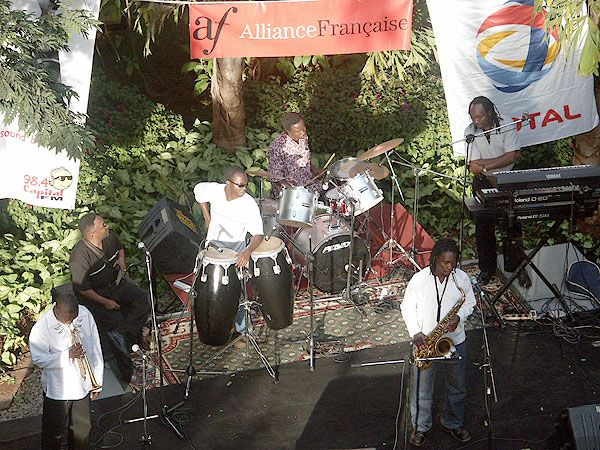 The Alliance Française, in Nairobi's Monrovia Street at the heart of the Central business district, has managed to establish itself as the best of its kind in the African continent. The Center of excellence for French language courses, organizes monthly programmes where local and international art is show cased. Here you will find the history of Africa down from extinct pieces of cloth to pieces of traditional African art, and also literary works.
The GoDown Arts Center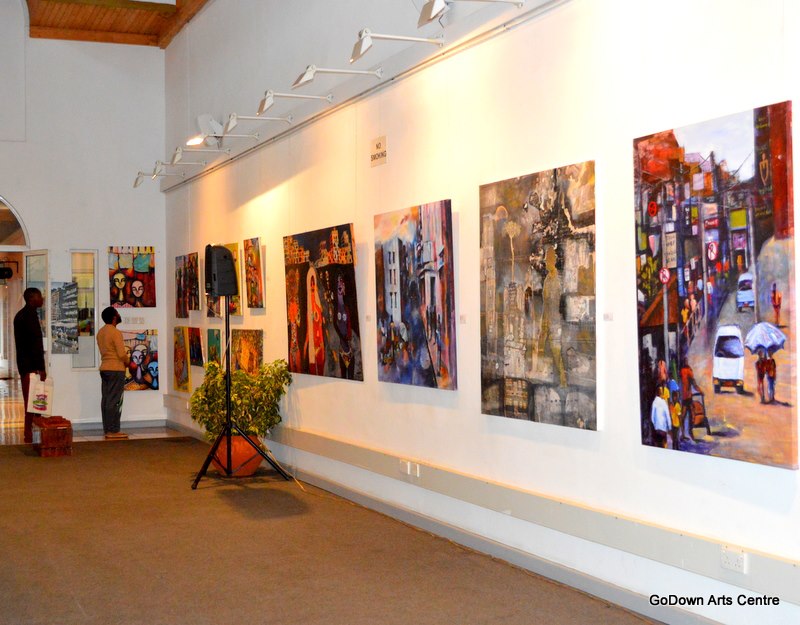 The GoDown Arts Center located along Dunga road in Nairobi's Industrial Area is home to Kenyan creativity in arts and media. The center established in 2003 has contributed significantly in the growth and recognition of local art by bringing together local and international artists. Among other activities, the GoDown Arts Center has a monthly event where local art is celebrated and show cased. This also serves as a home to a number of well-known artists, actors and musicians, some of whom have international reputations.
Bomas of Kenya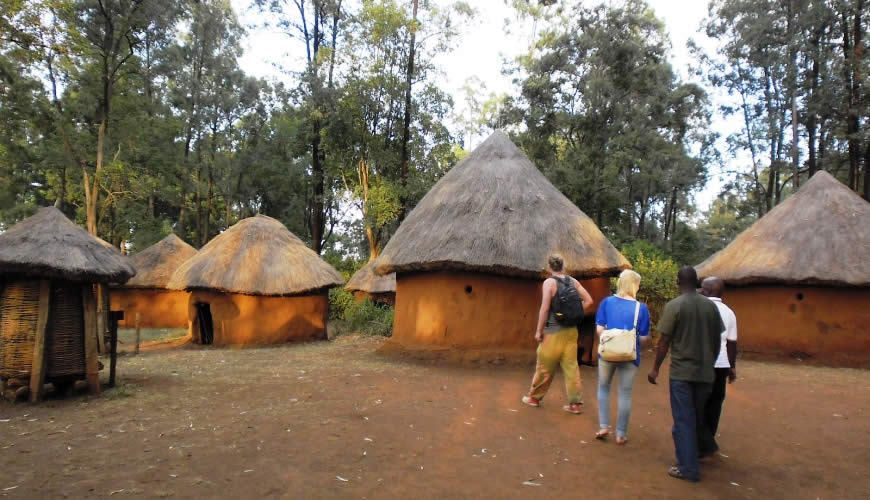 Situated at approximately 10 kilometers from Nairobi's central business district, the Bomas of Kenya lets you into the diversity of Kenyan cultures down to the forty-three tribes. Here you will get to find out more on how Kenyan Cultures are displayed, their living habits, crafts, their music and dancing as well. This is all accessible at a minimal fee.
The African Heritage House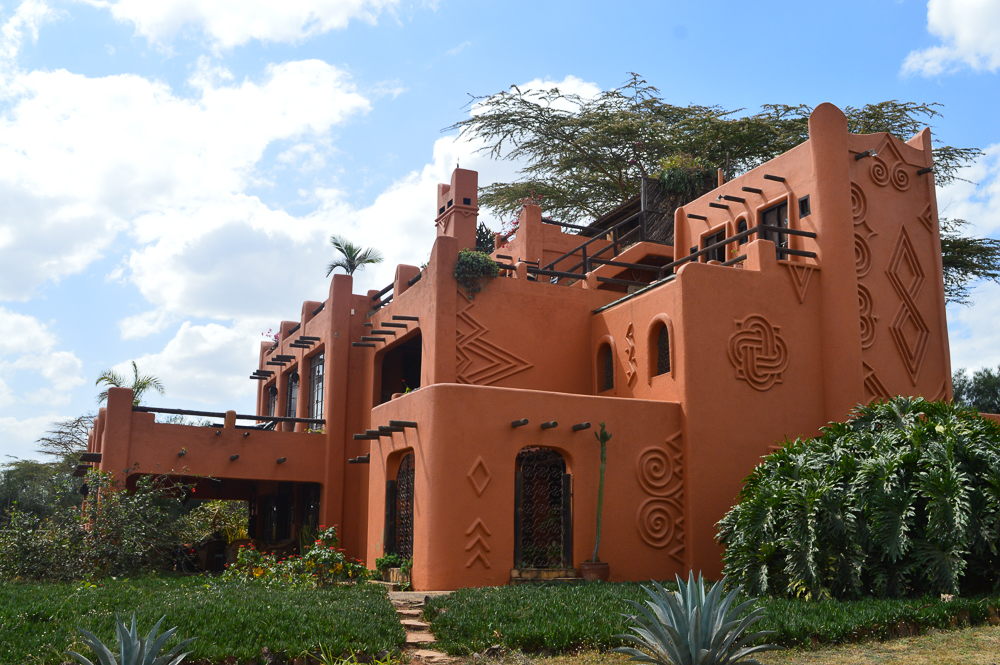 Arguably the most photographed house in Africa located in Mlolongo, along Mombasa road is built with a combination of mud architectures from across Africa. The house has a collection of art work and artifacts from around Africa displayed inside. These include, sculptures, jewelry, tribal costumes, bead work, musical instruments and African fabric. The amazing set at the house will take your breath away. The house is also available for tour, meals, conferences as we as overnight stays in its luxurious rooms full of African art and decoration.
Well, who said one cannot have fun around the city where infrastructure is developed and culture seems to have been forgotten. There are many other places one can visit to have a taste of a particular tradition from restaurants to clubs and other recreational centers within the city of Nairobi. This includes foreign cultures too, Indian, Italian, French, Nigerian you name it, the city of Nairobi has got it.