In our short existence as human beings, we only get to experience a few milestones. From the miracle of birth, our first words, our first job and even our first kiss. Sure all these probably go down as the greatest moments of our lives but none compares to the milestone of marriage. Marriage is in itself a miracle because it means you have found someone who is going to put up with your inadequacies as a human being and still want to see your face every once in a while. Isn't marriage a beautiful thing?
Now before marriage, there is obviously the proposal. This is where nature itself demands that you have to be romantic. Romantic does not necessarily mean expensive, but it means you have to put in some serious work to impress. Fret not; we have a few ideas on what a romantic proposal destination should look like.
Flying over the Mara in a hot-air balloon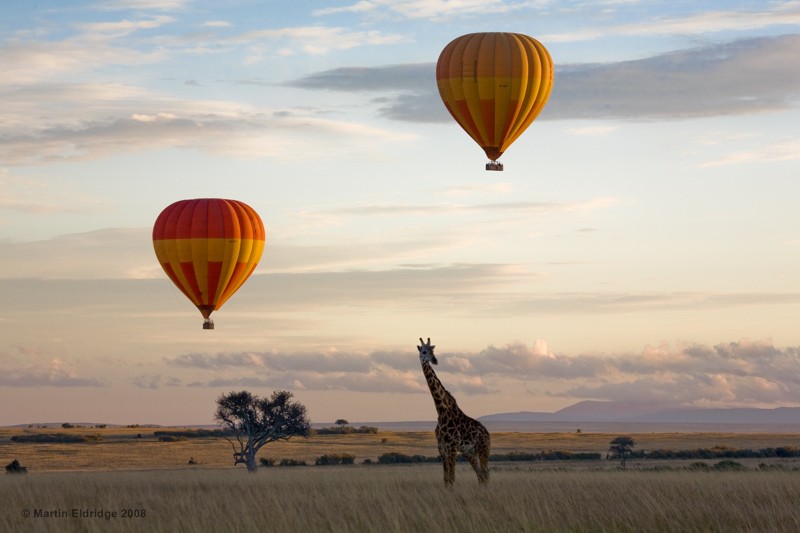 Imagine you're looking down at the vastness of the Savannah while sipping on some bubbly wine with your significant other and the sun is setting on the horizon. The beautiful yellow rays bathing you and your lover. And in the heat of the moment, he gets down on one knee and says those four equally breathtaking words. Nothing like the timeless Savannah to background this timeless moment.
On the Rope-Bridge at Rolf's Place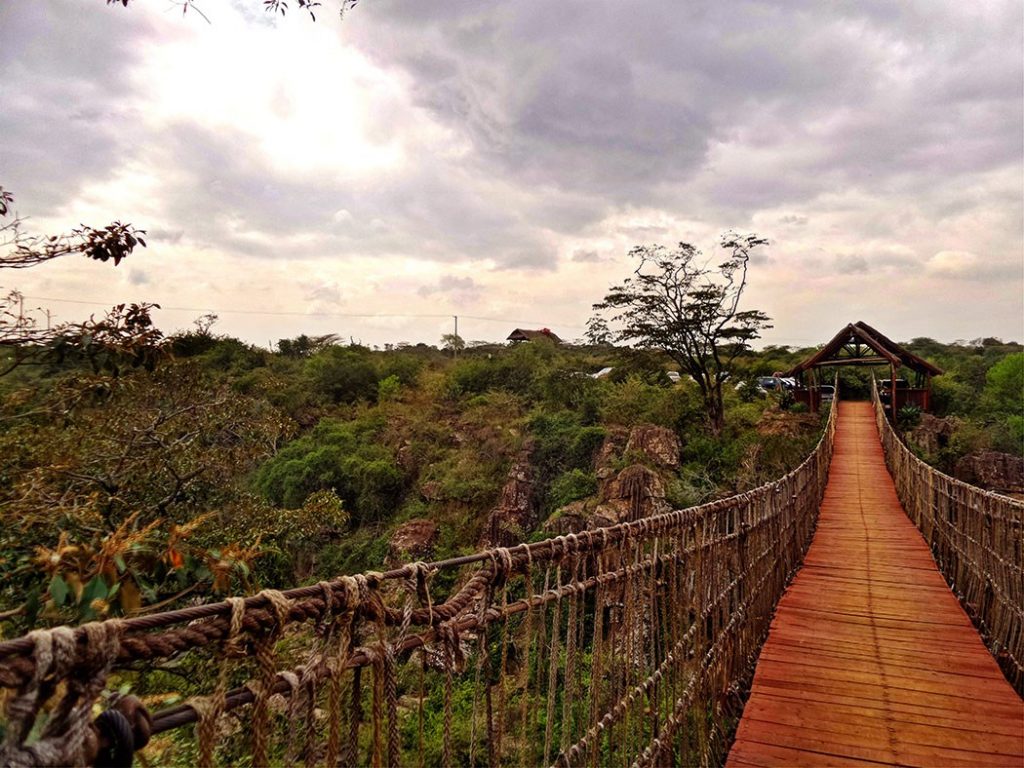 Located on the South East border of Nairobi National Park, overlooking a river valley, Rolfs Place or Leopard Cliff Mansion is one the most romantic places within the city that you can go down on one knee for a proposal.  We recommend you do it at the rope bridge though. Add a little spice just because you can. When she says yes, and we promise she will, get yourselves a table for two overlooking the river valley and pop a bottle of champagne while you celebrate.
Over Dinner at Giraffe Manor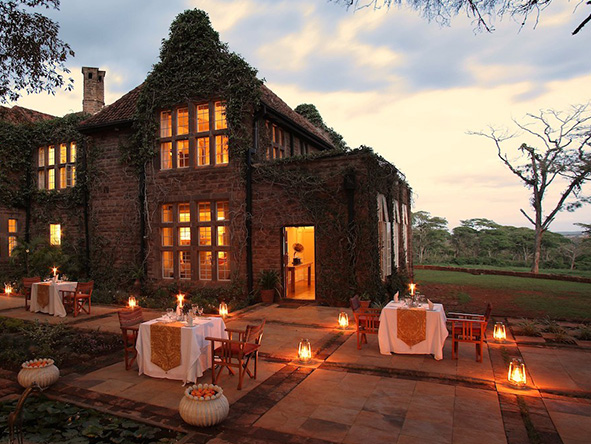 Arguably one of Nairobi's best kept secrets, Giraffe Manor is known for many things chief among them the endangered Rothschild's giraffes that casually roam about the premises. So if you're an animal or wildlife enthusiasts, this is definitely the place for your proposal. The scenery, luxurious rooms and the relaxed atmosphere is also something to write home about. The manor is located in Langata, the suburb of Nairobi, making it perfect for a low-key but romantic proposal.
By The Pool at Whistling Thorns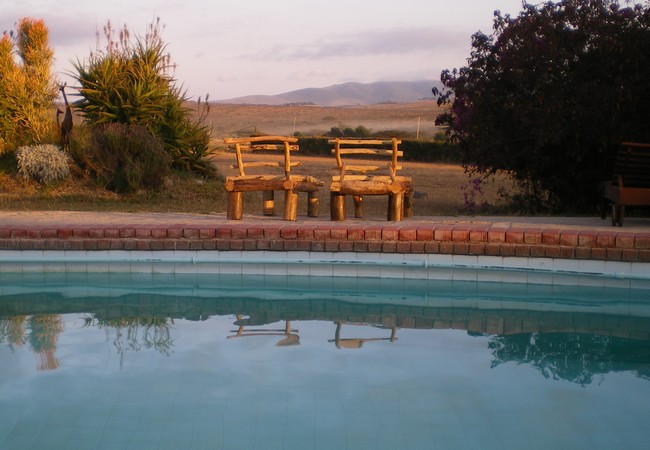 If the name is not catchy enough already, then wait till you get a glimpse of the premises. Located on the Kiserian-Isenya Pipeline road overlooking the Ngong Hills, just an hour from Nairobi, Whistling Thorns is perfect for when you want to pop the question on a relaxed afternoon while you catch some sunlight. The lush greenery that forms a background for the lodge is perfect for when you go down on one knee to pop the question. The serene and calm atmosphere is also, without a doubt, a welcome distraction from the bustle of the city.