How does an evening of ambience, exquisite cuisine and sophisticated Cognac sound? Well, if it goes well with your tea, you should pay attention!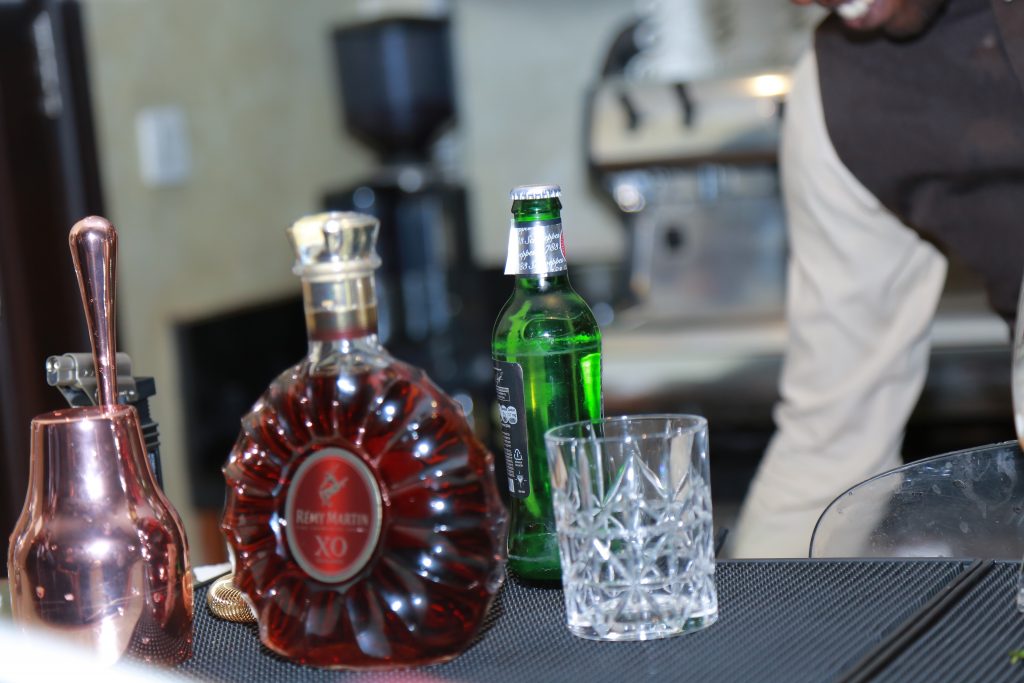 Kempinski Villa Rosa always offers above the roof experiences that always leave the guests thirsty for more. This particular event was a launch for the Cognac lovers. They will now be treated to not one, but two evenings of great moments sipping on Remy Martin laughing with friends.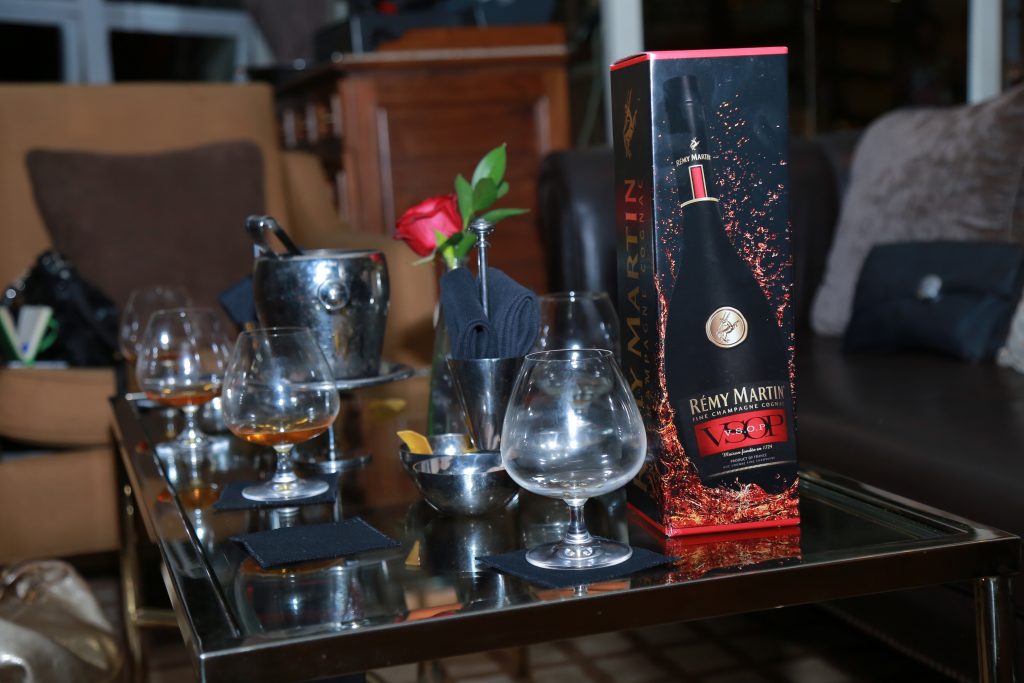 This weekly affair was born on the 5th of October 2017. The event was graced by Remy Martin brand activator of East and North Africa, Mr. Brandon, among other enthusiasts.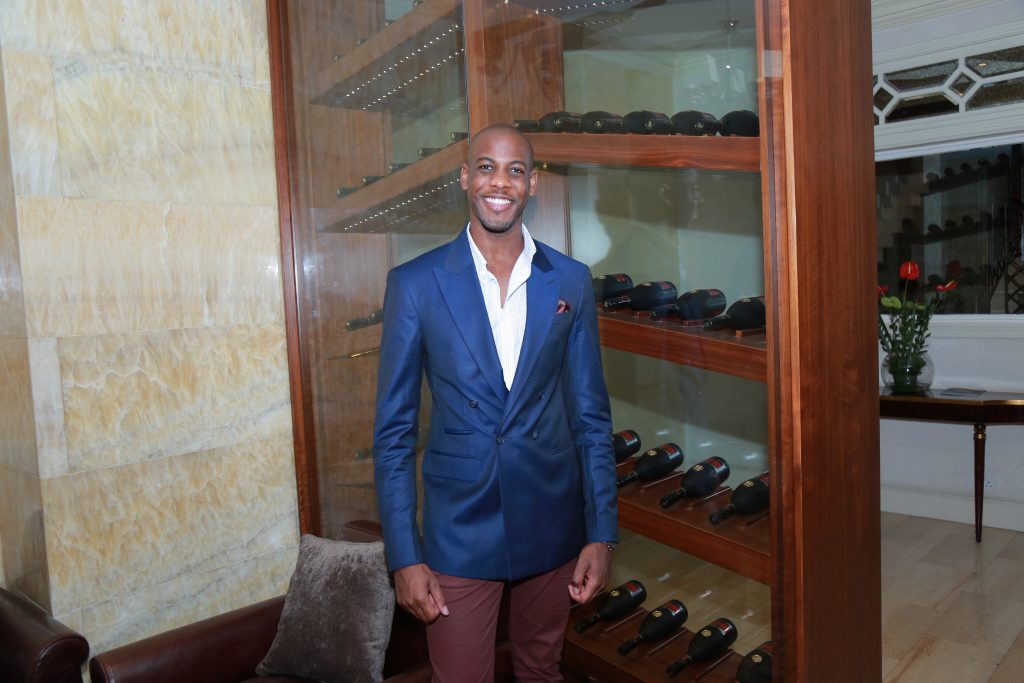 The event had a couple of cocktails made using the signature brand, Remy Martin. The guests were set and excited to try every cocktail made by the very talented in-house mixologist/ bar tender.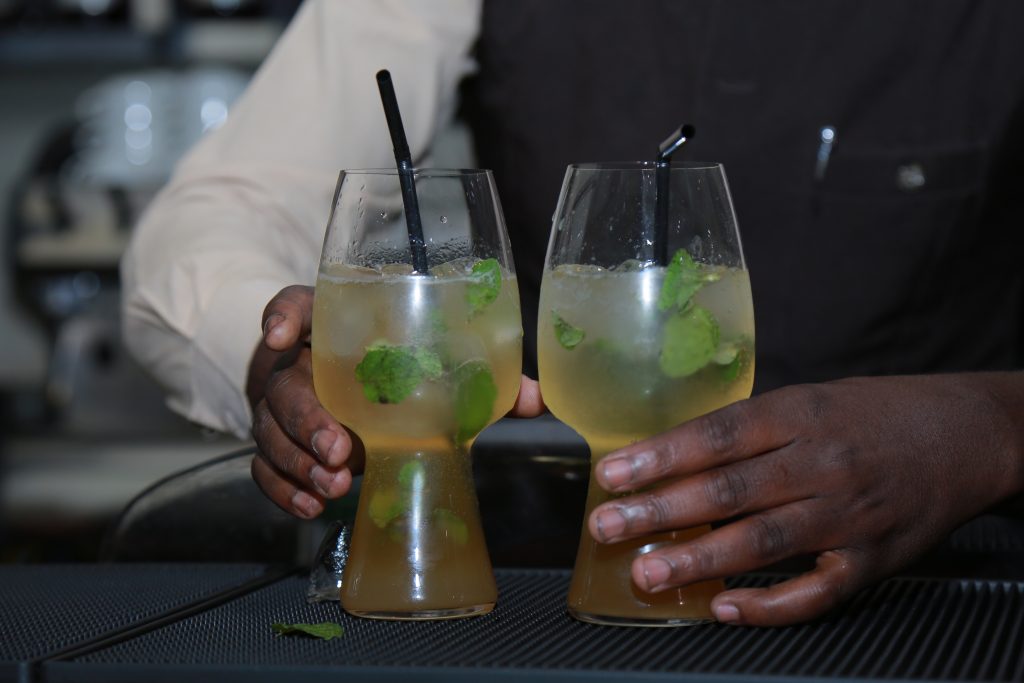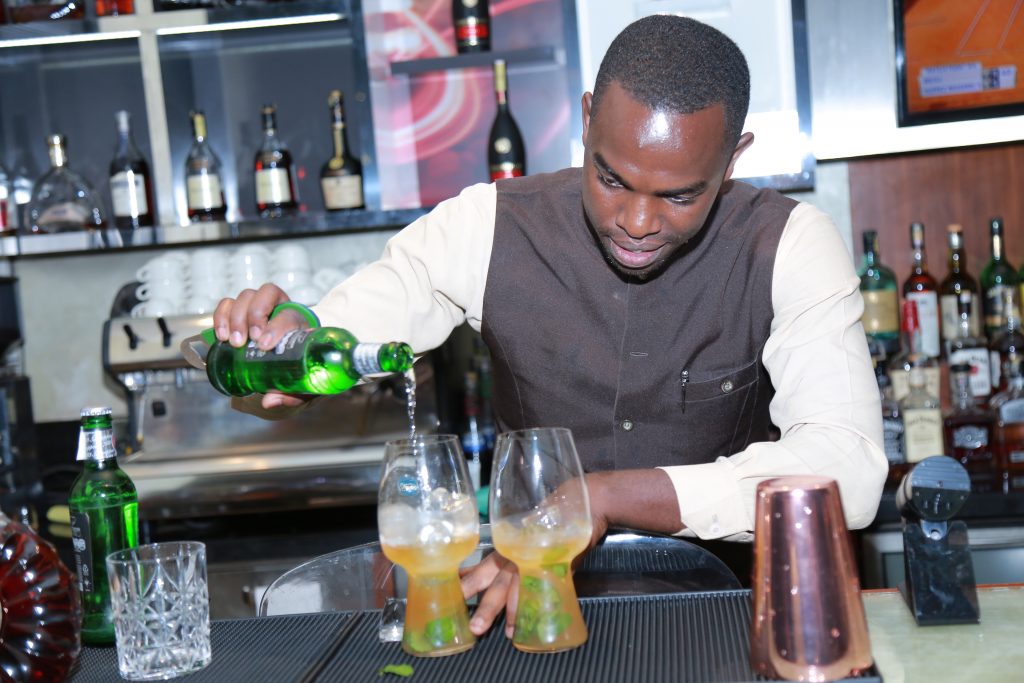 It was held at The Balcony, a high end club/ bar in Kempinsky. The event was sophisticated and so were the guests.