Gone are the days when hotels felt like a foreign experience. Hotels worldwide have studied the needs of their clients, by looking at their lifestyle, and adjusting to meet their needs to the best of their ability so as to give them the home away from home experience.
With the rapid increase in lifestyle diseases, the public have resulted in healthier methods when it comes to diet and exercise. Hotels in turn have adjusted to these demands by incorporating the necessary amenities to ensure their guests are able to embark on their health routines even on holiday.
Some of the facilities that the hotels have put up for the overall well-being of the guests include;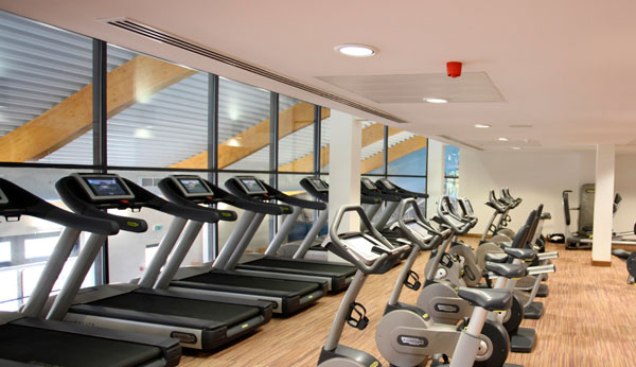 With state of the art equipment, hotels aim to ensure limitless possibilities when exercising. They have ensured that every machine needed in a gym is available from gym and strength training equipment to toning and fitness accessories.  Just to emphasize on how this trend is selling, they will always include it as part of the package as a way to attract guests.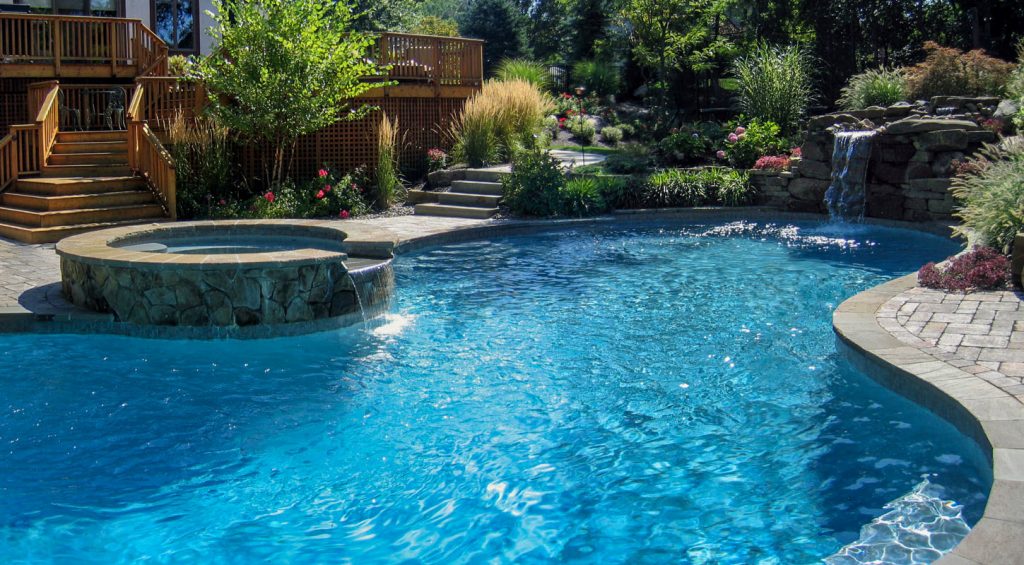 Not many are swim pros, in fact, most guests bask in the sun next to the pool, but lately, pools have become a necessity for hotels. Most hotels will have this facility even before gyms and the rest. It not only makes the hotel more attractive, it also serves as the best method of exercise. It exercises the whole body at the same time, and guests love it because they can always have a dip after a heavy meal. It is also a fun sport for kids making it a win. Both young and elderly guests have embraced the sport due to its great health benefits.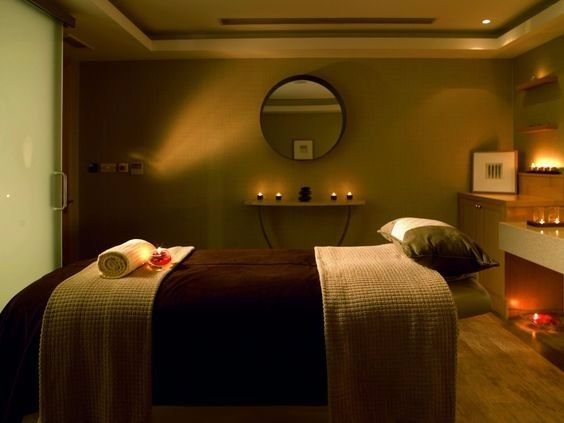 This is a health package that is being embraced by Kenyans today. It includes hot bath therapy, Jacuzzi and sauna, steam room, massage treatment among others. This 'all body treatment' has massive health benefits such as; alleviating aches and pains, increasing blood circulation, helps one sleep better, reduces stress, lowers blood pressure, the list is endless. Hotels have taken upon themselves to include this great package so as to attract guests from all over the world. Everyone wants to have a long healthy life, and so why not go on holiday and still enjoy your spa day?
These two go hand in hand to greatly improve your overall health. People have gone to lengths to keep themselves healthy and flexible, and where else to have it all than in a hotel that cares about your health? These sessions are not only used for health and fitness, but for entertainment as well, and young people as well as the elderly enjoy every minute of it. Yoga, especially, was viewed as a western activity, but it has slowly been embraced by the African culture due to its great health benefits.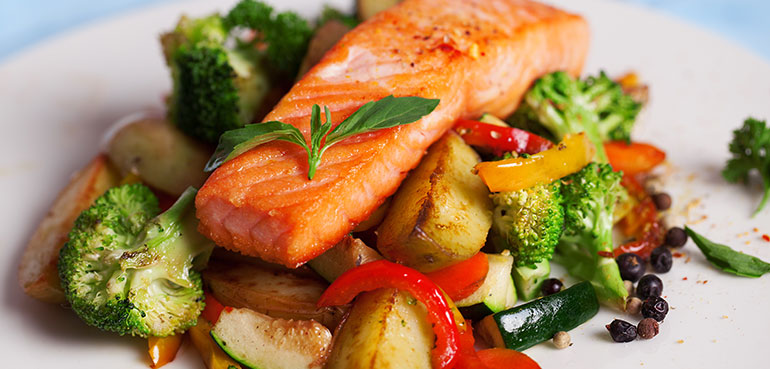 With the health craze all over the world, it was paramount that the hotel industry, which is the hub of hospitality, came up with healthier meals, which are also very delicious, being that they serve as competition to stake and barbecue; these meals have to stand out. it is not a secret that everyone wants to lead a healthier lifestyle, this is not possible with all the tantalizing menus of unhealthy food all over, and that is why hotels have come up with recipes that will not only serve the health purpose, but will also be delicious enough to beat the craving.