One might reluctantly join the hospitality industry thinking they have limited options. The tourism industry has grown tremendously and with more and more 5 star hotels coming up, professionals are needed every now and then.
As you choose a career in this industry, it is important to know all the careers you can pursue under the same, and I can confidently state, they are limitless.  Going through the list of job opportunities under hospitality, I was surprised to learn that the public is not well versed with most of the positions available but once one learns what they entail, the market will soon flood.
These careers include, but not limited to;
General Manager– they oversee the operations functions of the hotel, as per the Organizational chart, they hold regular briefings and meetings with all head of departments and would also be required to manage between profitability and guest satisfaction measures.
Reservationist– they negotiate rates in hotels, meeting and greeting clients, answering emails and telephone enquiries and working with the rest of the team to build customer relations and field complaints.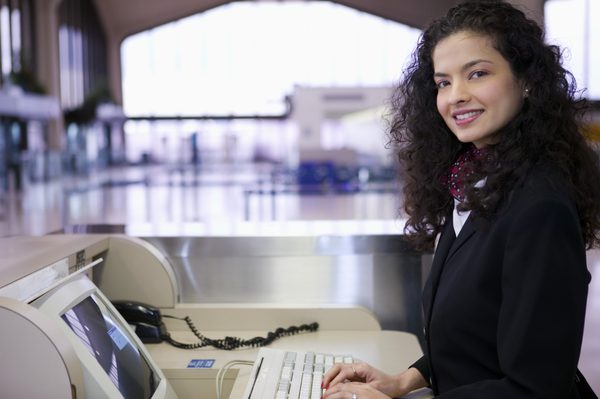 Guest relations manager- they greet clients as they arrive, coordinate their check-ins to assigned rooms and inform them about the hotel's facilities. They also make sure the front-desk staff, including Receptionists and Concierges, offer stellar customer service and provide memorable hospitality experiences for the guests.
Housekeeping supervisor– Supervise work activities of cleaning personnel to ensure clean, orderly, and attractive rooms in hotels and to assign duties, inspect work, and investigate complaints regarding housekeepingservice and equipment and take corrective action.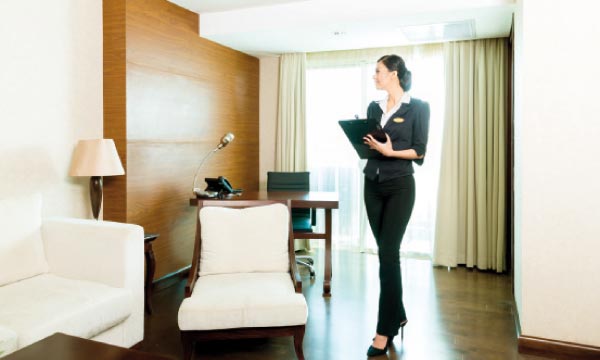 Head chef– mostly work in the back-of-house. They take part in the creation of recipes and the preparation of advanced items, while assigning less complicated tasks to sous chefsand cooks. A primary duty is the continued efficiency of the kitchen and production of consistent, quality food.
Kitchen steward– they have to make sure the kitchenand storage areas are kept clean at all times. This includes cleaning industrial kitchen appliances, such as stoves, grills, freezers and ovens. This is an integral part of the Hotel Steward's job, as the kitchen must meet health and safety standards at all times.
Laundry manager– they are responsible for ensuring that all laundry services within the property meet the highest possible standards. … Furthermore he/she is responsible for the proper handling of guest and house laundryand establishes standards and procedures to ascertain quality of work performed.
Sales and Marketing executive-they identify business opportunities by identifying prospects and evaluating their position in the industry; researching and analyzing sales They also Sell products by establishing contact and developing relationships with prospects; recommending solutions.
Concierge– they assist guests by performing various tasks such as making restaurant reservations, booking hotels, arranging for spa services, recommending night life hot spots, booking transportation (like taxi, limousines, airplanes, boats, etc.) and coordinating porter service (luggage assistance).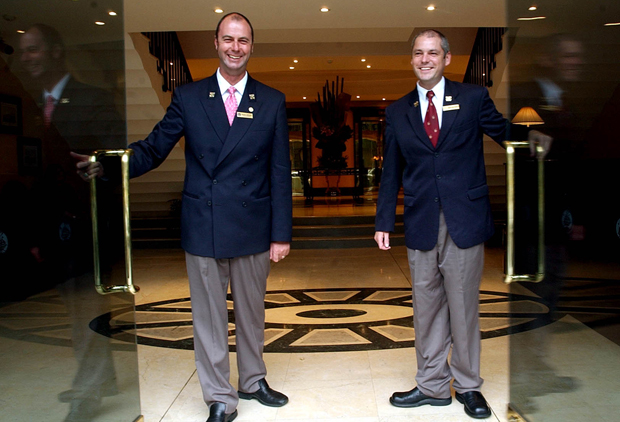 Spa manager– A spa manager handles the bookkeeping for the business, as well as the payroll and vendor payments. They also work with vendors to order needed supplies for the spa, and keep track of all incoming and outgoing inventory in order to keep things running smoothly. Another business responsibility for the spa manager is to run promotional campaigns. They are responsible for the advertising methods and the production of flyers and other advertising tools. Managers are also responsible for conducting training workshops for employees, so as to keep their employees up to date with new skills in the spa industry.