About us
Laikiana Hospitality Solutions

At Laikiana HS we value the concept, passion and entrepreneurial spirit behind your hospitality business. We not only get people to come to you by posting your ad to millions of candidates, we also give you the chance to make and manage your own job pages at Laikiana Jobs, Set up your own Shop at Laikiana Soko as an extension of your business. We brand and position your business to succeed, period!

Don't just find your ideal job/candidate, find your ideal job/candidate first, fast and Smart. We ensure that your job search/hiring process is faster, easier and cheaper by providing a unique and fully self-managed service to our clients.


Hospitality Business Development
Hospitality Business Development Services (HBDS) has the expertise, experience and commitment to capture exactly what your hotel business needs at any precise moment.


Laikiana HS has an unparalleled, unique and well-designed online platform to meet your needs. With the robust range of suppliers and buyers coupled with excellent pricing and customer service, we guarantee you a perfect deal.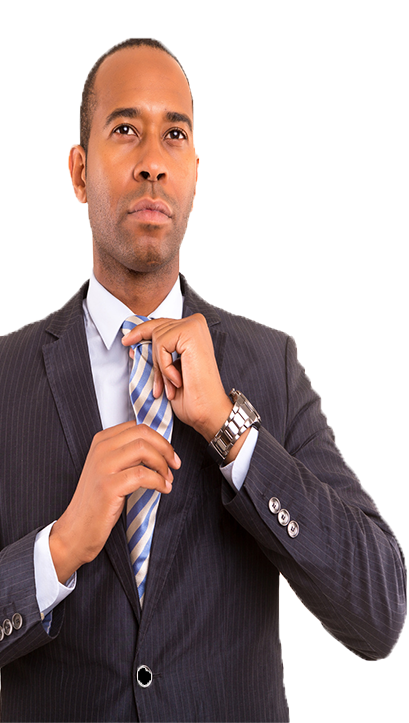 Laikiana Hospitality Solutions
About Us

Laikiana Hospitality Solutions is a Total Hospitality Solutions provider with key focus on Hospitality business Development, Human resource management and provision of a trading platform and services between the industry players.
Read More
Testimonials
WHAT OUR CLIENTS SAY

"I stayed unemployed for 6 months looking for jobs in all the traditional places. Then one day I located Laikiana Jobs and applied online for a job. I was interviewed and hired within 2 days!"

"We were introduced to Laikiana Hospitality Solutions early 2016. The aim was to work with us on Business Development and work structure of our Hotel and to help to increase productivity and sales of our hotel. With this business relationship they were able to engage with our staff and understand what we wanted to achieve, both for our clients and the hotel. They worked with us to understand our needs and offered, sound advice. They were very knowledgeable and always made themselves available when we needed to discuss things and I would recommend Laikiana hospitality solutions accordingly."

"I would personally recommend Laikiana soko as the best online shop to get all products for your hospitality company either a hotel, restaurant etc. I saved a lot of time and money getting to buy kitchen equipment's for my restaurant renovation. Their platform connected me to the best vendors in the country and its easy and fast."